Business development classes from the PCC Small Business Development Center are available throughout the year! We've summarized available small business programs below. All programs are available virtually. Get in touch if you'd like to learn more about a program, or need help with enrollment.
Learn about upcoming small business development courses, and register today!
Scroll down to learn about upcoming programs offered by the PCC SBDC. Click on the links to sign up to receive more information.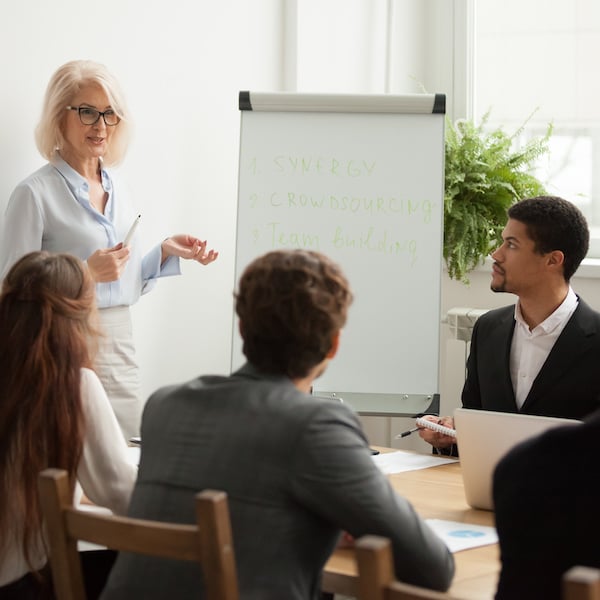 Business Design Series
The Business Design Series gives you the tools you need to turn your idea into a profitable business. You'll create a solid action plan for your brand, make sure you're financially prepared for a launch, and work with an experienced business development advisor to address challenges.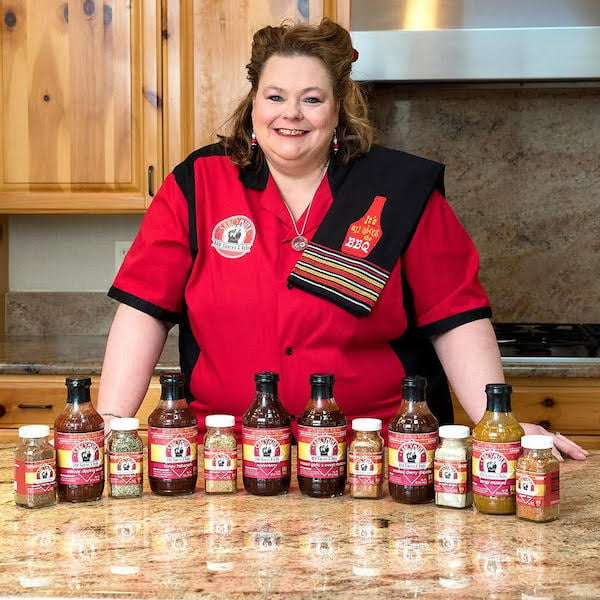 Getting Your Recipe to Market
Getting Your Recipe to Market is a unique, 14-week intensive program that will help you take your idea to commercial-ready food product. We've partnered with food industry experts, OSU's Food Innovation Center, and New Seasons Market to take you step-by-step to produce, promote, and sell your product. Learn how you can get your recipe to market.
---
Small Business Builders
Small Business Builders gives you the training and support you need to strengthen your new business for growth in the first, second and third year of business—providing knowledge that will save you years of frustration and experimentation. Learn how you can start and manage business with confidence.
---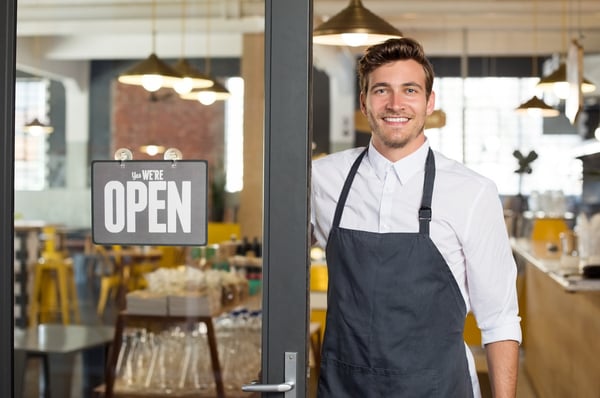 Restaurant Business Builders
Restaurant Business Builders teaches you how to find the right location, equipment, employees, and inventory to keep your business competitive and your customers coming in and coming back. Build a network that will provide resources and advice on how to reach your goals, assist you with an action plan, and help you hold yourself accountable with Restaurant Business Builders. Learn how you can create a restaurant that can thrive in the highly competitive restaurant industry.
---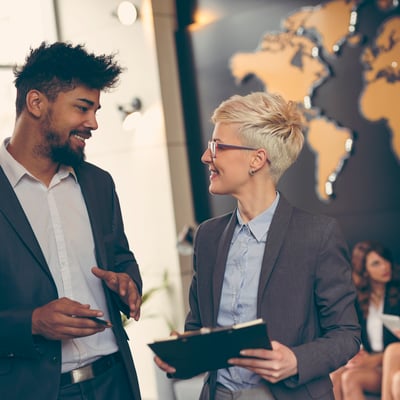 Global Trade Management Programs
Our Global Trade Management programs will help you take your business into the Global Marketplace. Ready to import or export products from the US? Find out what's involved, considerations you should make, and get answers to your questions about importing and exporting in this three hour program. Learn how you can move into the global marketplace with confidence.