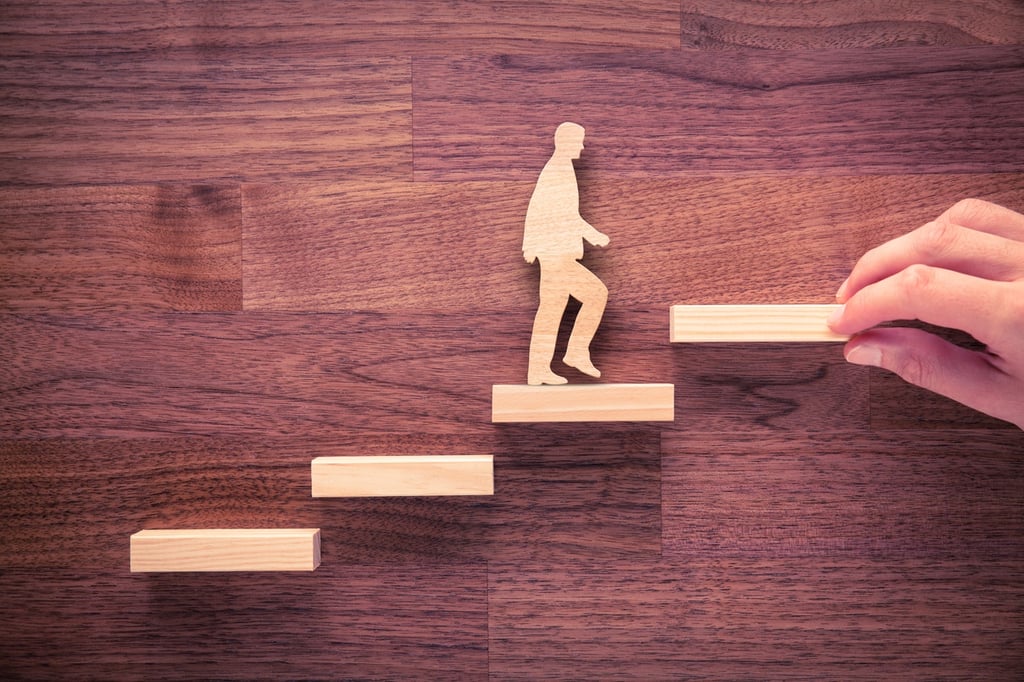 Starting your own business can be exciting and it takes a great deal of time and energy. At first, most small business owners wear many hats, taking on the work of multiple functional areas (operations, sales, accounting, marketing, and HR etc.) all by themselves or with just a very small team. As you grow your business, through the early days, the challenges of taking on all the work will slowly be lifted as your team expands. Unfortunately, many small business owners struggle with this transition from worker to manager and leader. When you're used to doing everything your way it can be difficult to give up some of the control you've had for so many years. Michael Gerber, author of the E-Myth refers to this transitions as moving from "working in the business, to working on the business." There are many things you can do to make the transition from worker to leader smoother, and position your business for success.
Management and Leadership Training
Seek out education and training on management and leadership. If you want employees to work hard and do their best work for you, it's going to take more than just telling them what to do, – you need to coach, inspire, manage expectations and motivate. There are courses available that help educate small business owners on how to be a successful leader.
Hiring Right
Your employees will play an important part in the success of your company, so hire qualified people who best fit the job description. Check references, take your time and working toward understanding how the employee will fit, especially if you have other employees on your team. Key considerations to explore during the interview are previous experiences and how scenarios were handled, specific to your company's culture and your expectations. If this is your first time, you may consider an HR coach to help you understand the hiring process or taking a training course on HR practices.
Set Expectations
Many of your employees might be used to coming to you with all questions, issues, and decisions. While it's important your employees know they can always come to you, make your expectations known. It is important to provide your employees with an employee handbook which is the foundation of company policies and procedures. Also, on-going feedback will help the employee know if they are meeting expectations and how they may improve their job performance. Waiting for the annual review does nothing toward growing a loyal and satisfied employee, who is able to work autonomously and provide great service, internally and externally.
Educate Your Employees
Make sure your employees are not only given training on their specific position and what is expected from them, but also the mission and values of your company. Your employees are an extension of you and the company, so you want to be certain they act in a way that is appropriate and in-line with your goals.
Model Professional Standards
As the leaders of your organization, you model the level of professionalism you expect from employees. Your actions speak volumes to your employees. Want a professional customer focused staff, model these behaviors.
The transition from worker to leader can be a tough one, but something every business owner may face at some point. You could find it difficult to remove yourself from daily operations so you can focus on the long-term success of your business. By educating yourself on management, leadership, hiring the right people, setting expectations, training your employees, and modeling professional standards, you can make the transition smoother and set yourself up for future success.