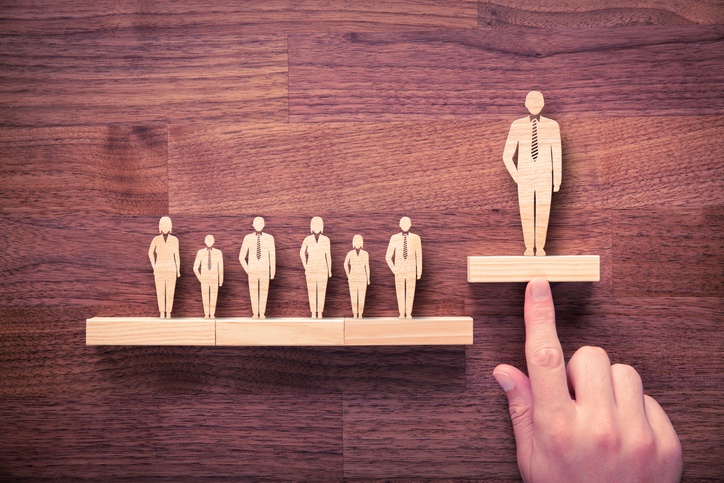 When a key employee is promoted or leaves their position for any reason, a business needs to have a dependable, knowledgeable employee that can take their place. Even so, many businesses do not have a procedure in place to formally handle these types of large personnel changes. However, succession planning can be key to smooth transitions while capturing certain benefits and avoiding pitfalls such as the cost of turnover that results from any large or small personnel changes.
What Is Succession Planning?
Succession planning is the process a business uses to ensure that it will have employees to fill various roles within the company should they become vacated because an employee has left the company or has been promoted. While this should certainly include recruitment planning, developing employees for promotion or advancement within the company is preferable.
Why You Should Have a Succession Plan
The most important reason to have a succession plan is also the most obvious — ensuring that you have the staff you need to meet organizational goals, complete projects, and satisfy customer needs. It also ensures that HR can keep up with the changing reality of the workplace.
By extension, this allows your business to save on the cost of turnover. According to some studies, the overall cost of replacing a salaried employee without a succession plan in place is an average of six to nine months worth of pay. While it doesn't eliminate all costs — for example, a succession plan will still require some training for current employees — you can minimize the costs associated with onboarding as well as downtime from unfilled positions.
A succession plan also helps promote job loyalty and motivation. It gives you the opportunity to connect with new and young employees through mentorship relationships and gives them a vision for a future within your company. This also builds your company's reputation as a place where employees are actively valued.
How to Create a Succession Plan
Begin by assessing every role in your business and identify which roles would need to be filled immediately to ensure your company can continue to function. Prioritize them according to your business goals.
Evaluate your current employees and identify the skills they have that make them eligible for new positions, as well as which roles they're interested in advancing towards. You'll need to perform these evaluations (e.g., informal conversations, performance reviews, 360° assessments) regularly to ensure records are up to date so HR can act on them when necessary. From here, develop a strategy for grooming or otherwise mentoring employees, including new or young employees. This can include formal training, coaching, and career education. Remember that you need to keep your plan in motion and build in enough time for training to be successful before an employee needs to transition to a new role.
As you can see, succession planning is key for businesses of any size. Avoid the cost of turnover and make the impact from small or large personnel changes positive by having a plan in place.