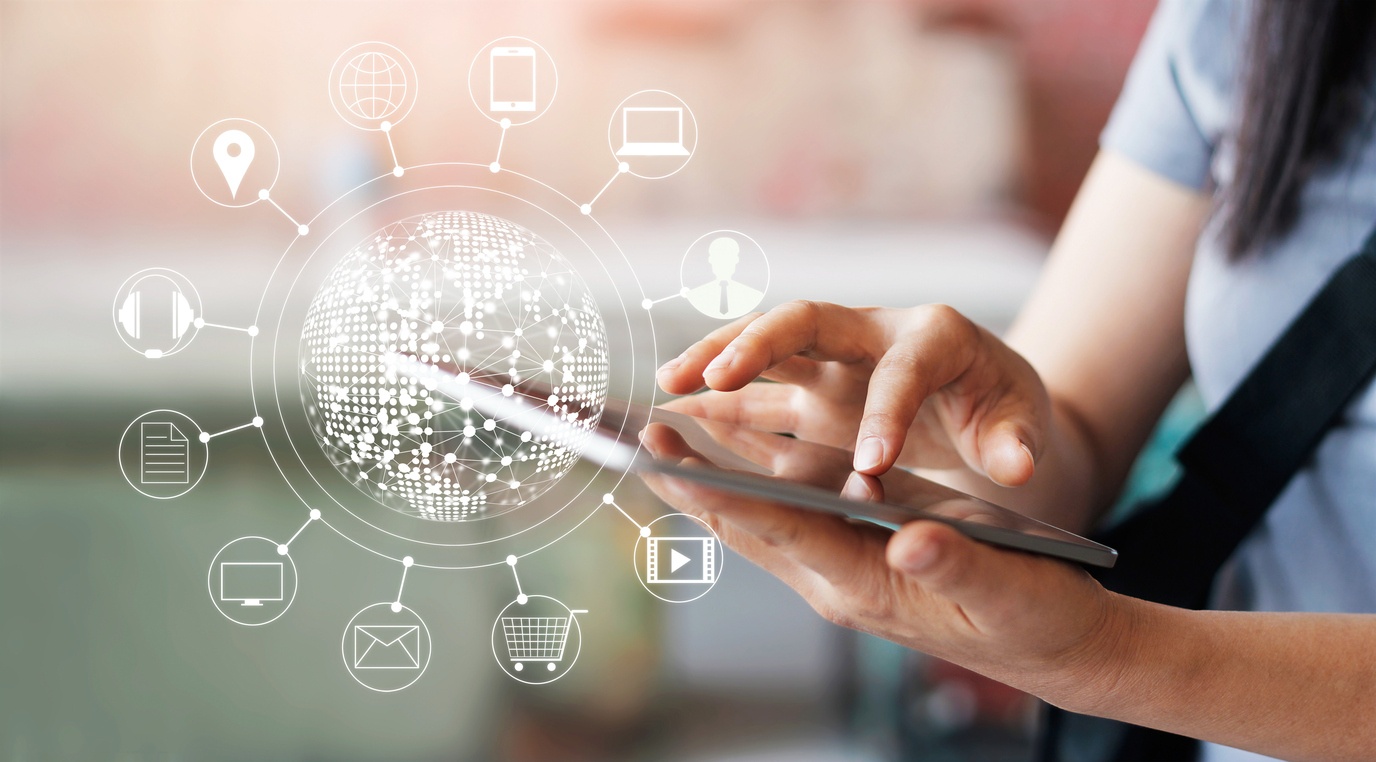 Renowned Instructor and Trade Expert Jim Foley partners with PCC SBDC to lead a course preparing students to become certified global business professionals thorough NASBITE - the National Association of Small Business International Trade Educators. PCC's Small Business Development Center hosts the two-and-a-half-day program at its Global Trade Center in downtown Portland.
It is estimated that 70% of the world's purchasing power exists beyond the borders of the United States. Many Americans seek to expand their businesses (or their careers) overseas but don't know where to begin.

Prepare yourself to engage in global trade business at the level required in today's competitive environment and acquire the knowledge needed to take the Certified Global Business Professional (CGBP) exam. The CGBP credential, offered through NASBITE, will position you at a competitive advantage in the workforce or strategic advantage for your business.
Learn How to Sell Products Internationally
Learn how to practice global business at the level required in today's competitive environment and acquire the knowledge needed to take the Certified Global Business Professional (CGBP) exam.
In the course you will explore the following topics:
Global Business Management
Develop your ability to assist with strategic and operational planning, development, implementation and assessment of international aspects of business.
Global Marketing Strategy
Learn to manage, implement, coordinate and assist with the planning, sales, research and support functions to assess customer needs.
Global Supply Chain Management
Evaluate all supply chain options which result in the best overall solutions to support the international business plan while complying with all rules, regulations and security issues – from sourcing to final distribution.
Global Trade Finance
Understand financial risks and methods, select and implement most favorable methods of payment to support global activities and ensure that all related costs are included at the time of quotation. You'll also learn to evaluate the quantity and source of finance necessary to implement global activities.
About Jim Foley
Foley is the former President of the North American Small Business International Trade Educators (NASBITE) and currently serves as Director of the Turner Center for Entrepreneurship and the Illinois SBDC International Trade Center at Bradley University. He is also Director of International Programs for the Foster College of Business. The CGBP designation is accredited by both NASBITE and the US Department of Commerce.
Author of "The Global Entrepreneur: Taking Your Business International," Jim Foley's experience spans 35 years of marketing, sales, corporate management and small business consulting.
If you want to take your personal brand, skillset or current business to an international market don't miss this course!
Global Trade Center
The Global Trade Center in Portland features experienced import/export professionals with decades of experience who can help guide small businesses down the path of least resistance. Their network includes experts representing each step of the global trade process including financiers, freight-forwarders, customs experts - and more.
Global Trade Center programs, including Global Trade Management and this Certified Global Business Professional exam prep feature instructors with decades of experience and sometimes include guest instructors - like award-winning and acclaimed international business expert Jim Foley.
Sign up using the form on this page to learn about future training or advising opportunities that will prepare you to become a certified global business professional.