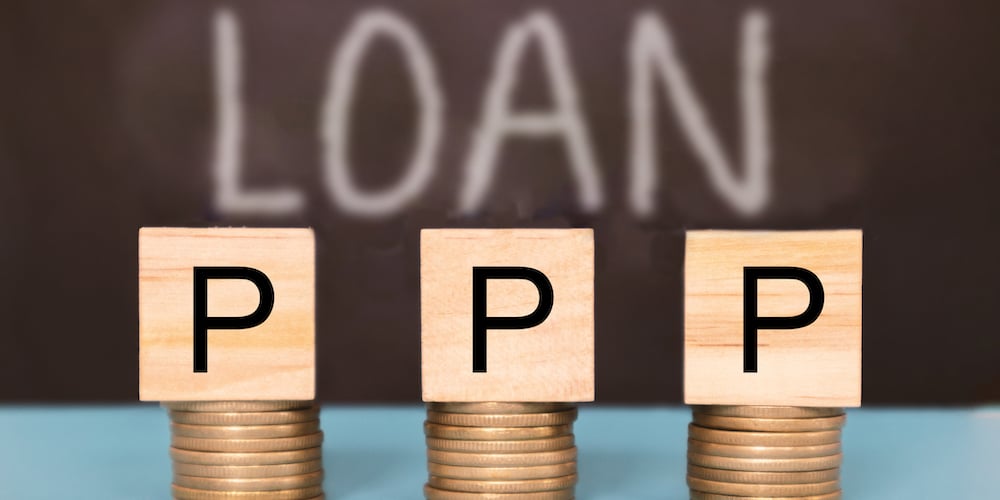 The U.S. Small Business Administration, in consultation with the Treasury Department, announced that the Paycheck Protection Program (PPP) will re-open the week of January 11 for new borrowers and certain existing PPP borrowers. This round of the PPP continues to prioritize millions of Americans employed by small businesses by authorizing up to $284 billion toward job retention and certain other expenses through March 31, 2021, and by allowing certain existing PPP borrowers to apply for a Second Draw PPP Loan.
Learn more about the PPP program:

To get a sense of what participating PPP lenders will ask applicants to complete, check out this SBA First Draw PPP Loan application form:
First Draw PPP Loan Application -
Revised 1/8/21. Applicants will use this form (or online application equivalent) to apply for a "First Draw" (first time) Paycheck Protection Program (PPP) loan with a participating PPP lender. Available en español, too.
First Draw PPP applicants are encouraged to inquire about first draw PPP loans at their bank to determine if their bank is a participating PPP lender. If their bank is not participating in the PPP loan program, the SBA recommends using its
Lender Match Tool
to connect with another participating PPP lender.
For businesses that have already taken a PPP loan and want to read up on program changes for the Second Draw PPP loans, we suggest reviewing the
SBA Summary Sheet of the Second Draw PPP Loan Program.


To access additional resources, forms, and guidance related to the SBA PPP loan program, please visit
USTreasury.gov
.
---
Capital Access Team (CAT) -Specialized business advising to review and explore "BEST FIT" funding resources since 2011. Learn more.
Contact us (sbdc@pcc.edu) if you need assistance navigating this program.