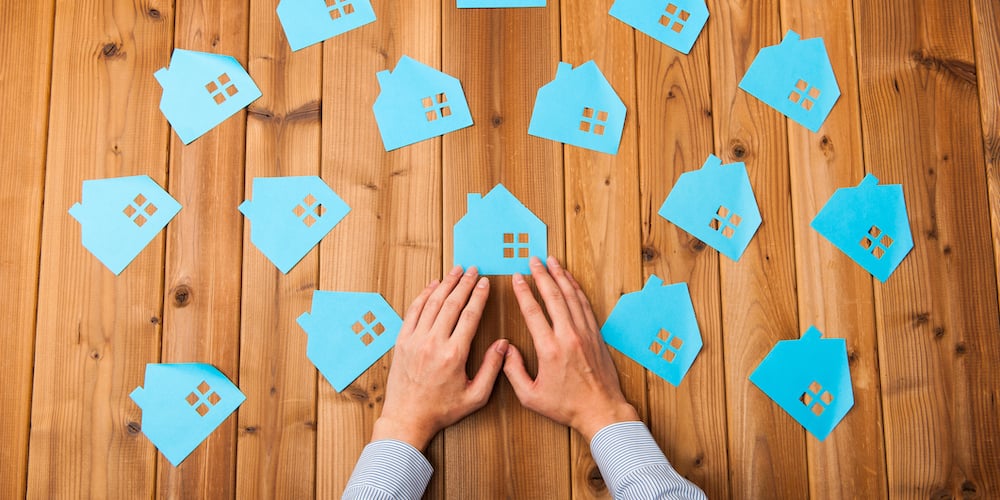 By Noah Brockman - Capital Access Team Lead, Oregon SBDC Network
On January 29th 2021, the Oregon Housing Stability Council (OHSC) hosted a Youtube informational webinar to share details about the Oregon (residential) Landlord Compensation Fund. During 2020, the Oregon Legislature enacted an eviction moratorium and established the Landlord Compensation Fund (HB 4401). The Legislature allocated $200 million in rent assistance to support tenants and landlords, which includes $150 million for the residential Landlord Compensation Fund. OHCS has developed program materials and is preparing to launch the Fund in the coming days.
Click to review the recorded Residential Landlord Compensation Fund Youtube webinar by OHCS: http://youtube.com/channel/UCmIjAwRBqWT2X0...QOA/live
This program will be launched through an online application portal to streamline the collection of landlord provided data on residential rent collections. The program is expected to launch the application in mid-February, to fund up to $50 million in requests for unpaid rent.
What you need to know about the Oregon Landlord Compensation Fund:
Both residential tenants and residential landlords may apply on behalf of residential tenants.
Tenants must provide landlords a completed

Notice of Declaration of Financial Hardship

.
Landlord application documents must include: (1) Monthly rent roll for applicable property for the period April 2020 through the application date; (2) and a Landlord IRS W9 form (to verify ownership).
Landlord Compensation Fund applications will be competitively scored favoring "small portfolio owners" AND "highest outstanding unpaid rents".
OHCH will partner with local housing authorities to (1) verify ownership; (2) review and score applications; (3) and remit payments directly to local landlords in their communities.

Program compensation will be provided directly to landlords.

Participating landlords must accept 80 cents for every dollar of qualified rent-owed (20% would be forgiven) and this first funding round will include rent owed from April 2020 - February 2021.

The program does not cover other associated landlord costs such as utilities, insurance, damages.
The program prohibits landlords from charging late fees, submitting past-due accounts to collections agencies or report past-due rent to credit bureaus.
For complete program information, FAQs, application materials and an opportunity to subscribe for program updates, please visit: https://www.oregon.gov/ohcs/housing-assist...und.aspx
Please direct program questions and inquiries to OHCS staff: hcs.lcf@oregon.gov
Oregon Commercial Rent Relief Program
For those interested in the forthcoming $100M COMMERCIAL RENT RELIEF PROGRAM, you can sign-up for program updates and announcements or review program information in this Oregonlive.com article: https://www.oregonlive.com/business/2021/0...ary.html