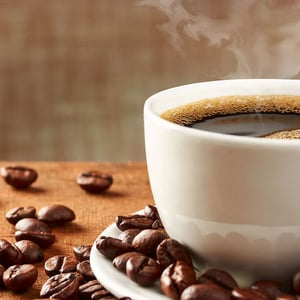 The Portland Community College Willow Creek Center is seeking Informal Requests for Proposals for: Coffee Cart at Willow Creek Center
The College is seeking informal competitive proposals for an indoor coffee cart at the Willow Creek Center located at 241 SW Edgeway Drive, Beaverton, OR 97006. This is a 100,000 square-foot educational center and serves as a one-stop destination for customers of Washington County Workforce Development as well as those wishing to take classes from PCC. Portland State University and Oregon Institute of Technology also offer classes at the center.
Typically weekly foot traffic for the building is over 1,000 visitors/staff/students. In addition the building is located next to the Willow Creek/SW 185th Max Station and Transit Center. An average of 32,175 riders enter or exit the station weekly.
The successful vendor will be permitted to offer a limited catering menu for individual sale and meetings in the building. The college would like a vendor in place by January 2019. The solicitation timeline is:
November 8, 2018: 6:00 pm at PCC Willow Creek -- Mandatory pre-proposal meeting
Deadlines for submitting written questions and/or inquiries
November 15, 2018: Deadlines for submitting written questions and/or inquiries
November 19, 2018: PCC Response to Written questions
November 26, 2018: Deadline for Submitting Proposal 11:00 am PST
For more information about how to apply please contact John MacLean at john.maclean1@pcc.edu.