Sean Harry has been with PCC's Small Business Development Center for the last eight and a half years. Before that, he helped budding entrepreneurs turn their hobbies into small businesses. He has started four small businesses and is always excited to share his experiences and the experiences from the many small businesses he has advised.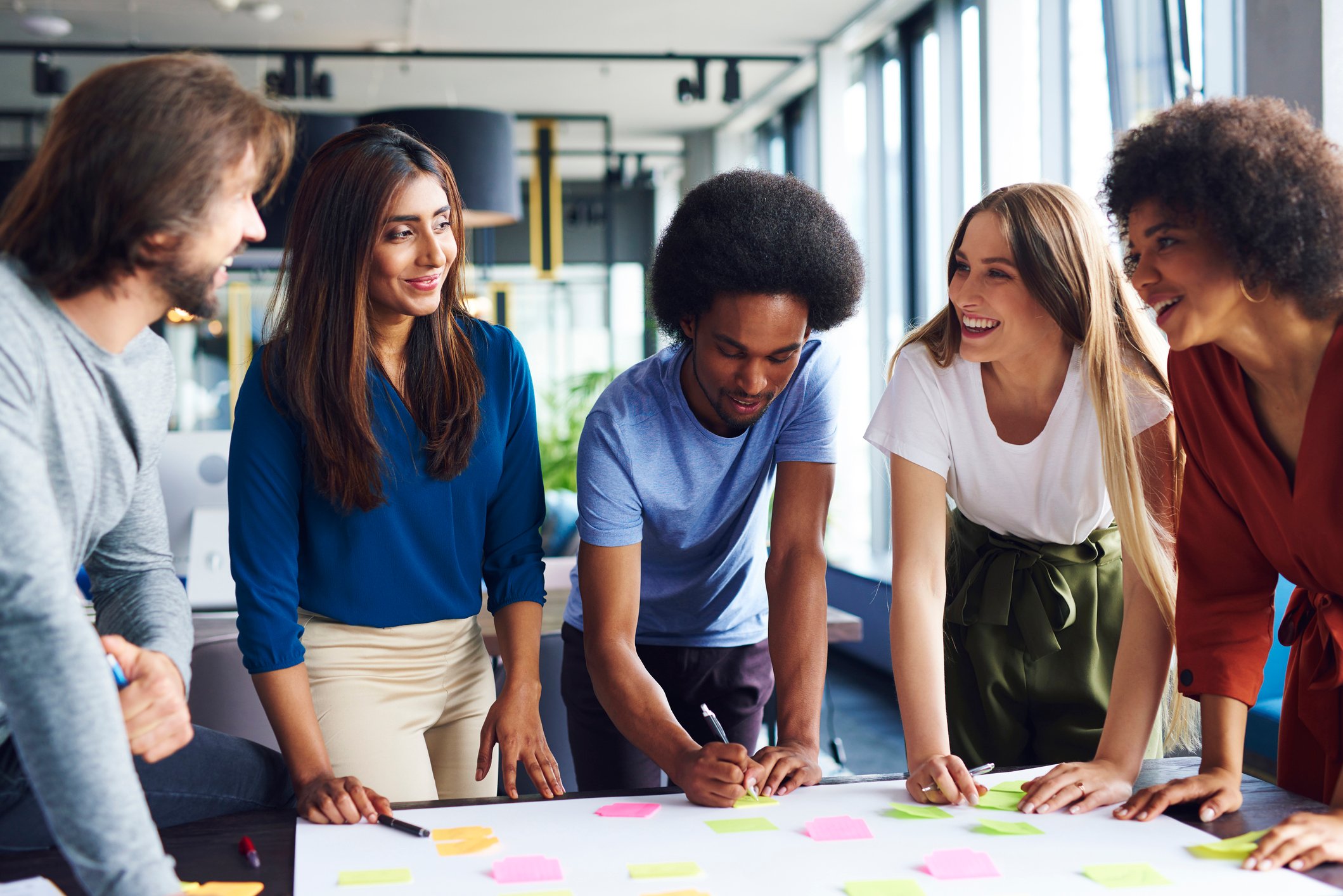 What types of students are best served by your class, Small Business Builders?
Advanced Small Business Builders is for people who are in their first, second, or third year in business. One of the biggest challenges for these folks is that they are probably experts at doing the thing (baking or making something), but they don't know how to run a business. It's easy to make some very costly mistakes in your first few years of business if you don't know what you are doing. This program helps them stay away from common problems and dive right into building a profitable business.
What was your trajectory from business to advisor/instructor?
I started out my career as a Minister and started a church back in 1998. After I left the ministry, I went back and got a 2nd Master's degree in International Management. After working in corporate America, I realized that just wasn't for me, so I went out and started another business as a Career Counselor. Several of my clients were middle-aged adults who had 30 or more years of experience in a particular field but were ready to move on. They had a hobby or a passion; they wanted to turn into a small business and asked if I could help them do so. I did. They did. It was FUN! Then I started teaching classes on how to start a business. Finally, I was asked to help out at the SBDC and am still here. I LOVE helping these small businesses succeed!
What is a common challenge faced by your students, and how can they overcome this challenge?
A lot of people think that lack of funding is the biggest challenge. Most often, that is NOT the case. The biggest challenge I help them with is more often fear of the unknown. It isn't difficult to start a business, but it can be hard work. By that, I mean the things one must do in order to start and run a business aren't complex, but if you don't know what they are and how to do them, you can spend a lot of time and energy doing the wrong things. Having a plan (even though it's going to change) and having someone to work out the challenges with is extremely important! That's where we come in.
Another challenge I frequently see in our clients is the need to pivot their idea to meet the needs of the marketplace better. You may think you are starting a certain kind of business that actually turns out to be something quite different. For instance, I've had clients who provided training for a particular industry who, as part of their training work, developed tools for their trainees to use — things like manuals and assessment tools. Then, clients started to ask for the tools themselves, so what started as a service business turned into a product business. We've seen something similar to people who run food carts and then start making more money selling their "secret sauce" out the back door until they realize that the product (i.e. the "secret sauce") is the real business and start packaging it to sell in stores.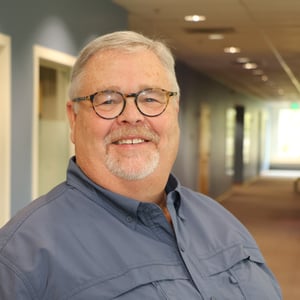 What is it about the subject that compels you to remain interested?
There is something new every day. No two businesses are the same, so the variety is pretty amazing and compelling.
I'm a marketing guy, so social media is always interesting to me. It changes so quickly. The ability to reach hundreds or thousands of people with a simple post is astounding to me. Trying to figure out how to help clients use social media to grow their business is a subject that I find both interesting and challenging at the same time.
I read a lot of books on business. I listen to podcasts and follow some key leaders on social media. I attend conferences and training events to keep my skills sharp and learn new things.
In what ways is the Portland marketplace similar or different to national trends?
Portland loves its homegrown makers and products. People are willing to pay a premium because they know the person who made the product. The Portland brand has also become pretty popular recently both across the US and around the world. That really helps our clients succeed.