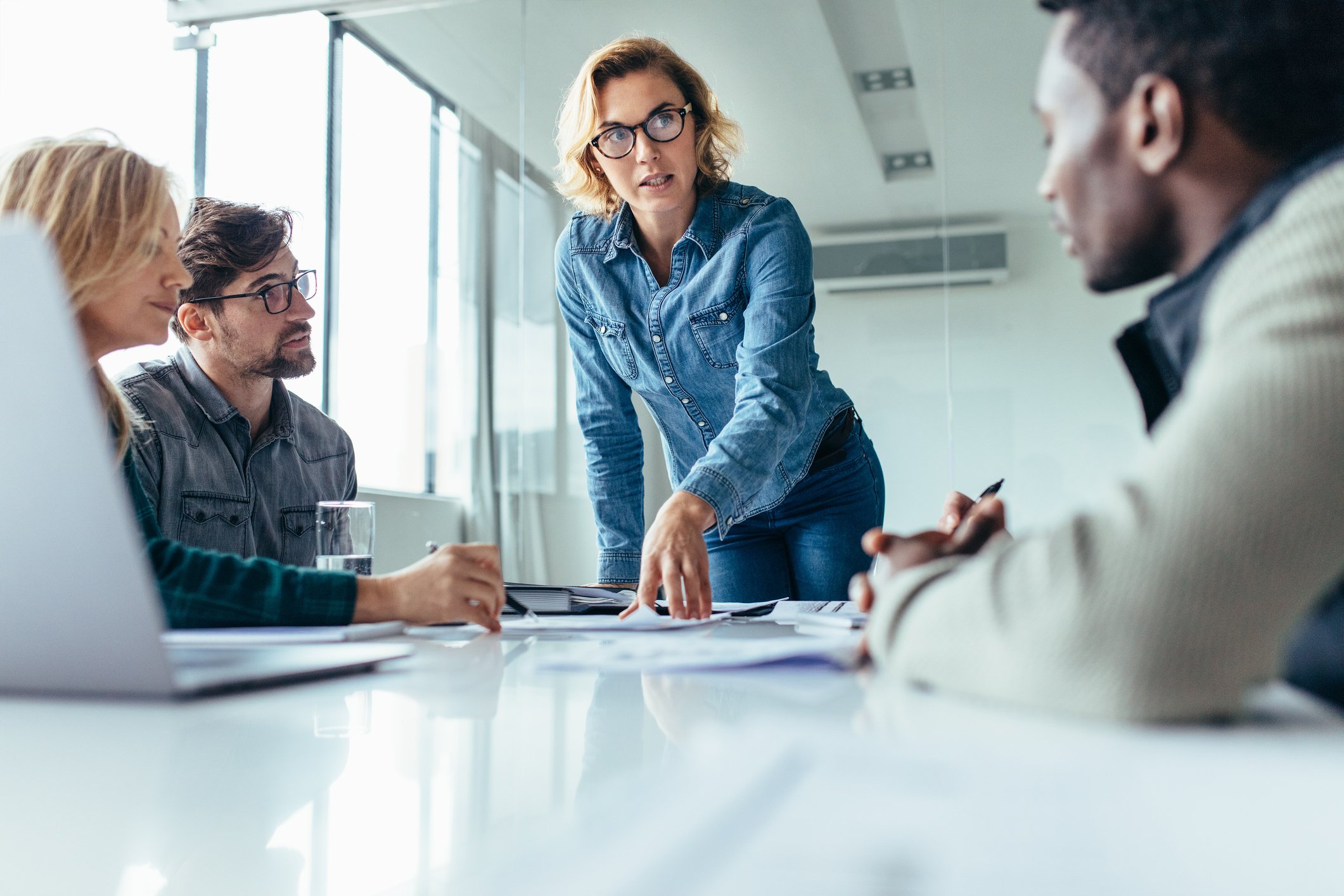 Anyone working in business knows that changes are inevitable, and they can occur at a breathtaking rate. For instance, technology that did not exist just five years ago has become commonplace now. As the world around us continues to evolve, businesses and processes must also adjust along with them.
Professionals who embrace this state of perpetual change can open up new opportunities for themselves. And instead of resisting change, they have the chance to cast themselves as innovators within their organization.
Learning how to push for positive change within the workplace is an important skill for leaders who want to remain at the forefront of their industry. Here is what you should know about embracing change in the workplace.
1. Understand the situation
When you hear about a new impending change, gather as much information as you can about how it will affect you and the other employees. Discuss with organizational leaders an effective way to implement the change and how to get other members of the organization on board. Make sure you fully understand why this step is important to help keep you motivated throughout implementation and help you broach the topic with others who might be less sure about the change in the organization.
2. Stay positive and keep an open mind
Change can sometimes be challenging for people, particularly those who felt as though the old systems worked fine. Therefore, focusing on the benefits and potential positive outcomes can help you embrace the changes and continue to push towards the new opportunities.
3. Think long-term
Although it can be hard to see the benefits of a particular change in the moment, when you think about the problem long-term, the benefits become more clear. As adopting a new system may cause struggles and growing pains in the present, remember the benefits that you know are coming once the change has been fully adopted. Use them as your motivation to keep moving forward.
4. Remain focused
Even as you embrace new changes in the workplace, you need to stay focused on your job responsibilities. Although it may be distracting, do not allow it to negatively impact your work performance. Allowing yourself to lose focus on your work will only add to your stress, which in turn will make it harder to adapt to the change and feel comfortable in the new system.
5. Be flexible
When it comes to accepting changes, adaptability is key. Now that change is coming to your workplace, you have the chance to influence the changes and even become a go-to person on your team as others struggle with the implementation. Therefore, this can be your opportunity to shine and build your reputation within your organization.
Change is inevitable, and those who embrace change in the workplace set themselves up for opportunities to grow. These changes can lead to positive benefits for you, your co-workers, and the business as a whole, and being adaptable can help you become a leader on your team. If you struggle to embrace change or to maximize its potential benefits for your own professional life, consider learning more about PCC's Successful Change in the Workplace course. This course will teach you the key skills and action strategies to identify and implement sustainable change.