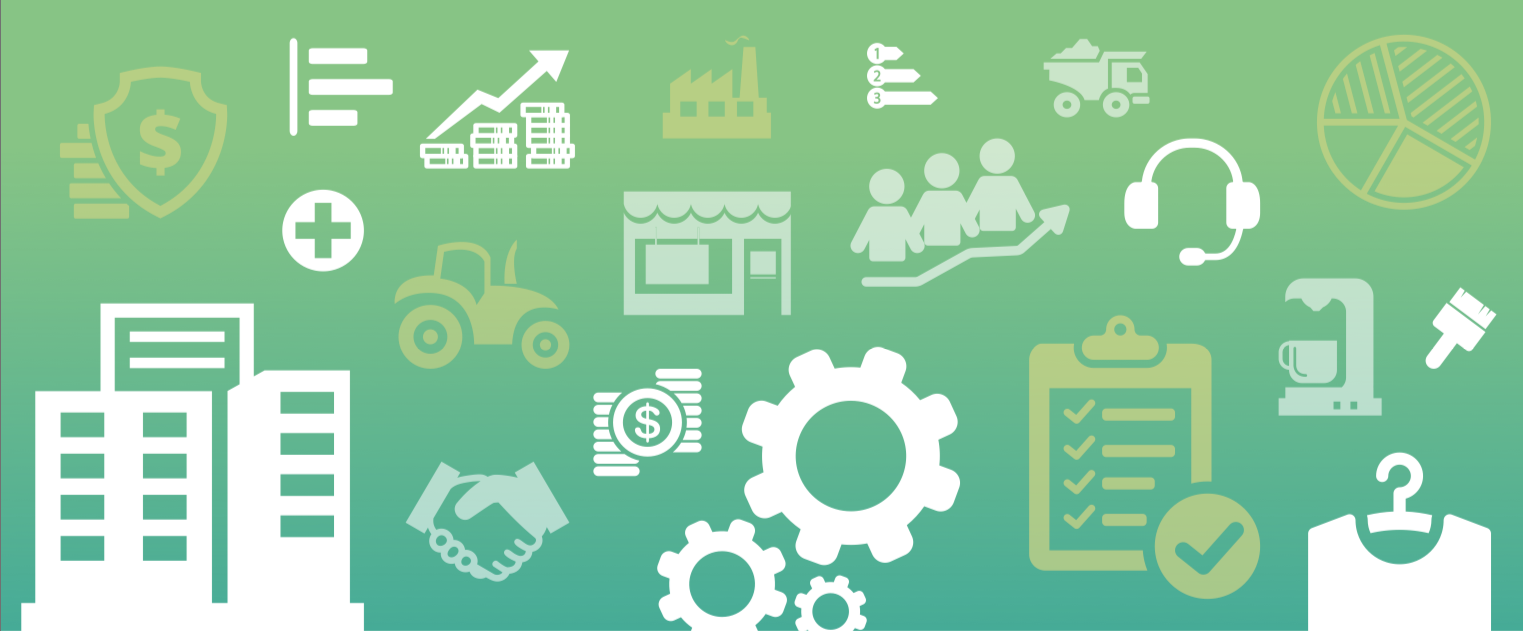 How can we better inform Federal policy makers about the needs of Oregon's small businesses?
Each year the Federal Reserve produces the annual FED Small Business Credit Survey (SBCS) to inform funders, policy makers and researchers with small business funding needs. The program is collecting results through December 21st.

Oregon SBDC is partnering with the Federal Reserve to encourage both pre-start and existing businesses to participate. This short survey will take approximately 9 minutes and will ask about business conditions, financing needs, and credit experiences. Summary results will be shared with you, and all responses are confidential.
Small Business Financing.
This national sample of small business owners offers insight about the current business climate, including financial needs and recent credit experiences. The National Small Business Association indicates that in 2016, 73% of all small firms used some form of financing to start, expand, or purchase inventory - making access to capital a critical component of healthy small business operations.

The survey provides critical information that service providers and policymakers use to improve programs for small business owners.

The survey exists because the Federal Reserve recognizes that small business is the backbone of the American economy. Small businesses make up 99.7% of all US firms with employees and created 66% of all new jobs since 2000, according to data from the Small Business Administration. The survey is a result of a national collaboration between the 12 Federal Reserve Banks and results are published and distributed through major media outlets.

Take The Survey.
Don't wait! We encourage SBDC clients to weigh in on the 2018 FED Small Business Credit Survey by December 21st to ensure participation from Oregon small business.

Let's weigh in with our experience!

For more information, please visit: https://www.fedsmallbusiness.org/about