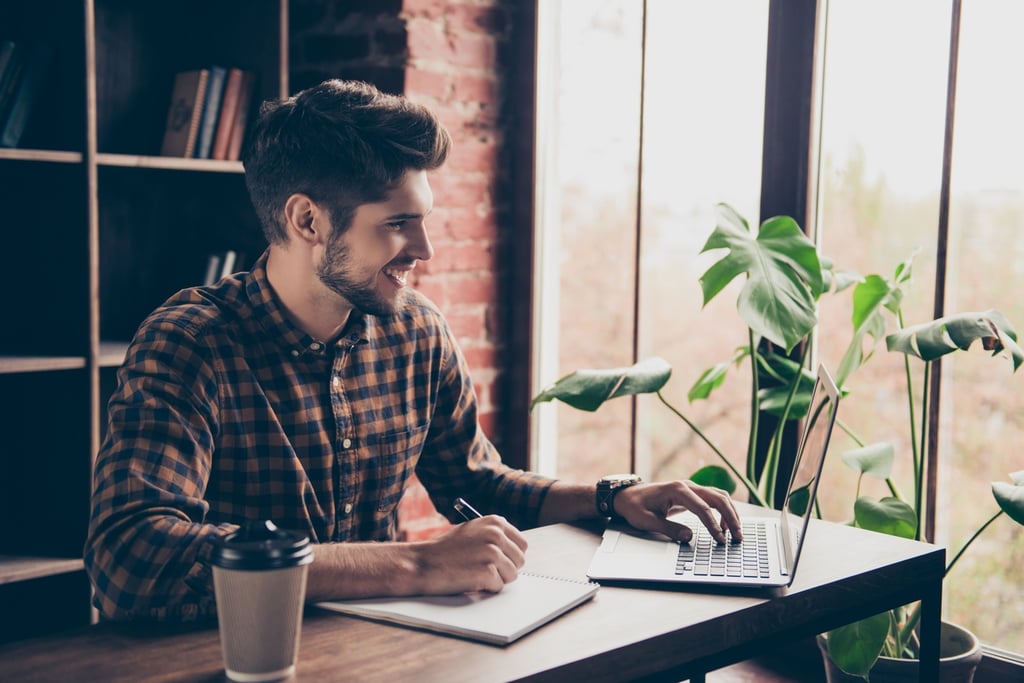 One of the biggest perks of the digital age is quick and easy access to knowledge that can help your small business grow. These resources are often free, giving you an affordable education in topics from marketing and contracting, to creating business credit.
Learn how to grow your business knowledge and expand your company using these top online resources for businesses.
Online Business Resources
Google's Small Business blog is designed to help small business owners use technology and Google products to reach customers. If you have ever wanted to advertise online with Google AdWords, claim your business on Google Maps or improve your ranking in search results, this blog has the knowledge you need, and much more.
TED Talks videos offer leading-edge information on a wide range of topics, from science to entertainment. They also have a robust Business section of their website where you can learn from widely renowned experts about the latest trends in business. Learn how to build a business that will last 100 years or how to avoid common mistakes that lead companies to fail.
The videos typically run between 10 and 20 minutes long, making them easy to fit into your already-busy schedule. Though they may be short, they are packed with information that can help you create a more successful business.
The U.S. Small Business Administration (SBA) provides a variety of resources on their website covering some nitty-gritty financial details of small business ownership, marketing tips and tricks, and more. They post at least once a week, giving you fresh, new information on how to improve your business practices. While on their website, you can also check out information on loans and grants and visit their Learning Center.
LinkedIn Forums and Groups
LinkedIn, the professional social media channel, helps business owners connect with each other. Through LinkedIn Forums and Groups, small business owners can share their successes or advice, and learn from each other through free blogs. With a forum or group for almost every industry and business size, you're sure to find where your business fits in best. You may even find new partners that can help your business grow or future employees.
Nowadays, small businesses need a presence on social media to interact with customers and be discovered by new customers. Social Media Examiner offers tutorials, tips, and the latest research on how businesses can use Facebook, Twitter, Instagram and almost any social media channel currently available. They provide weekly updates of new changes in social media and help you use the best practices to get the best return on your social media investment.
Word Stream, an online advertising company, hosts a free blog on their website to help you navigate the many types of online marketing. You can learn how to build effective landing pages, create an email marketing campaign that more people open, and how to write great ad copy. They even offer a tool that can grade your Google AdWords performance and give you tips for getting more clicks and conversions.
Thanks to these free online business resources, you can grow your business knowledge with even the smallest budget. With a little time spent learning, you can get a better return on investment for your marketing and management, connect with businesses that will help yours grow, and celebrate a successful 2017.