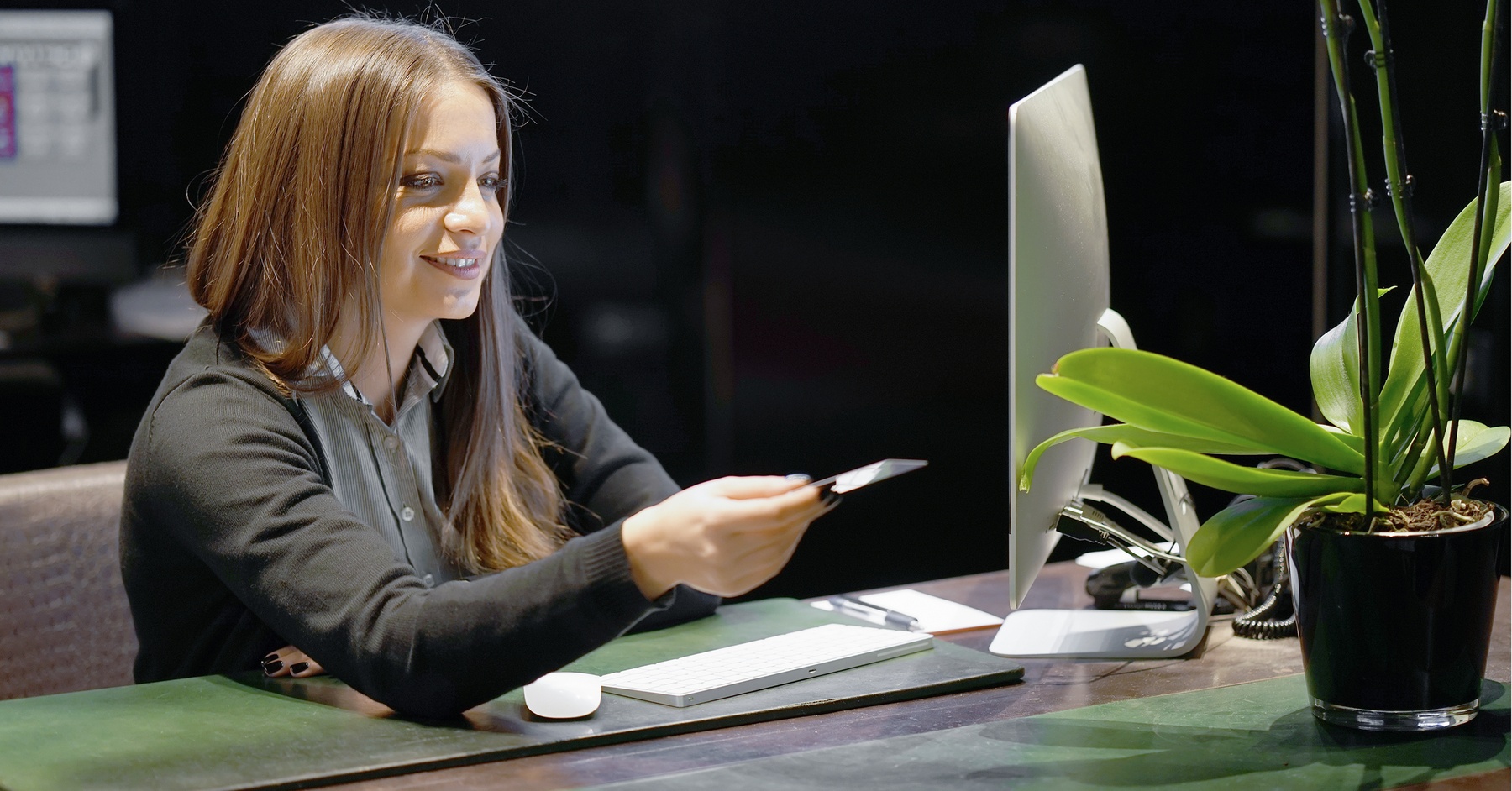 Working in hospitality is a mile-a-minute career, being the behind-the-scenes mastermind for everything from wonderful experiences at hotels to excellence in event planning and design. If you've worked in food service or another hospitality-related job, you've likely already dipped your toes into this complex and exciting career path.
Gaining experience and training through Portland Community College's remote professional development hospitality coursework is a great way to take advantage of online-only, engaging education while also living your busy life. These courses happen on your schedule, around work or caregiving responsibilities, making it possible to advance your career in the hospitality world while continuing with your daily obligations. Get to know the many options available to you in the remote learning environment.
Corporate Event Planner
Large companies must gather their employees, clients, and other important stakeholders in the same place for events frequently, from retirement parties to all-staff business meetings. A Corporate Event Planner specializes in knowing what it takes to reserve spaces, ensure everyone is comfortable and well-fed, and organize the proceedings of a major corporate event. These workers are lifelines for companies that need every minute of a big meeting to be jam-packed with value, not with confusion or technical difficulties.
In this course, you'll break down the big picture of the event that everyone will see into the component parts of a given event project. You'll discuss how to stay organized in the planning phase, making sure you think of everything and create back-up plans for your back-up plans.
You'll also talk about day-of management, moving events along smoothly in the moment and managing your staff of other hospitality workers. You'll even critically evaluate how events went, knowing how to make sure that you build your business on a solid reputation and improve with every event you plan. This is a highly in-demand skill set that you'll find valuable whether you only occasionally find yourself in an event-planning role or are looking to do it full-time.
Event Management and Design
Special events range from concerts and festivals to parades and weddings, and all of them have in common that someone keeps them running smoothly and designs the experience to maximize the impact on the attendees. This Event Management and Design course helps you both handle the logistical challenges that arise when bringing people together for an exciting experience, and helps you create harmonious events that showcase everything from great decorations to beautiful lighting.
Your understanding of event design and management will grow as you discover the many key principles of risk management, coordination, and leveraged technology that are needed to make the most of your time and budget as an event planner or manager. You'll then dive deep on the decorative elements of great events, learning all the options at your disposal, how to use them best, and in what combinations.
Lastly, you'll spend time discussing the different kinds of special events, applying your new knowledge to a variety of settings. This will set you up for entry-level work in the management and design of lots of different kinds of events, which will allow you to get your feet wet in a few different settings as you grow your career in hospitality.
Wedding Planner
Have you always loved the intricate details and special emotional moments associated with weddings? These complex events are often put together with the help of a hospitality expert, a Wedding Planner. By taking a course in Wedding Planning, you prepare yourself for the meaningful and engaging work of making a bride and groom's special day incredible, allowing them to relax and enjoy while you handle the background details and keep everything moving smoothly.
Your course covers the big picture of the wedding industry and the expected role of the wedding planner, all the way down to the brass tacks of destination weddings, bridal shows, contracts, and vendors. You'll learn along the way that part of your work is the individual client work you'll do, and the rest is leveraging your successful events to create a business brand that draws in new clients for the future. You'll be offered an option to do a customizable internship so you can learn even more about wedding planning on the ground, seeing it happen and learning from the experience.
Catering Professional
Great caterers must balance the concerns of moving between spaces with the consciousness of a lot of other factors: preparing all of the food to be hot and delicious at the right moment, to be presented beautifully, and to be measured into the correct amounts. It's no wonder that there is a lot to learn in our Catering Professional course. You'll combine the skills you need to understand the many expected catering styles that you may encounter, as well as a variety of helpful business elements from contracts to accounting, as well as how to price your services based on your costs.
You'll emerge from this course with a renewed respect for the hospitality field, even if you already work in catering, and more skills for diverse food production circumstances and skills for growing your catering business through sales and marketing strategies.
Our remote learning options help those who are most excited about a future in Hospitality to get the case studies, theory, thought experiments, and background that will help them tackle any situation that comes up in corporate event planning, catering, or weddings, as well as many other contexts. Get to know our Hospitality coursework today to find the skills you need for your next career move.