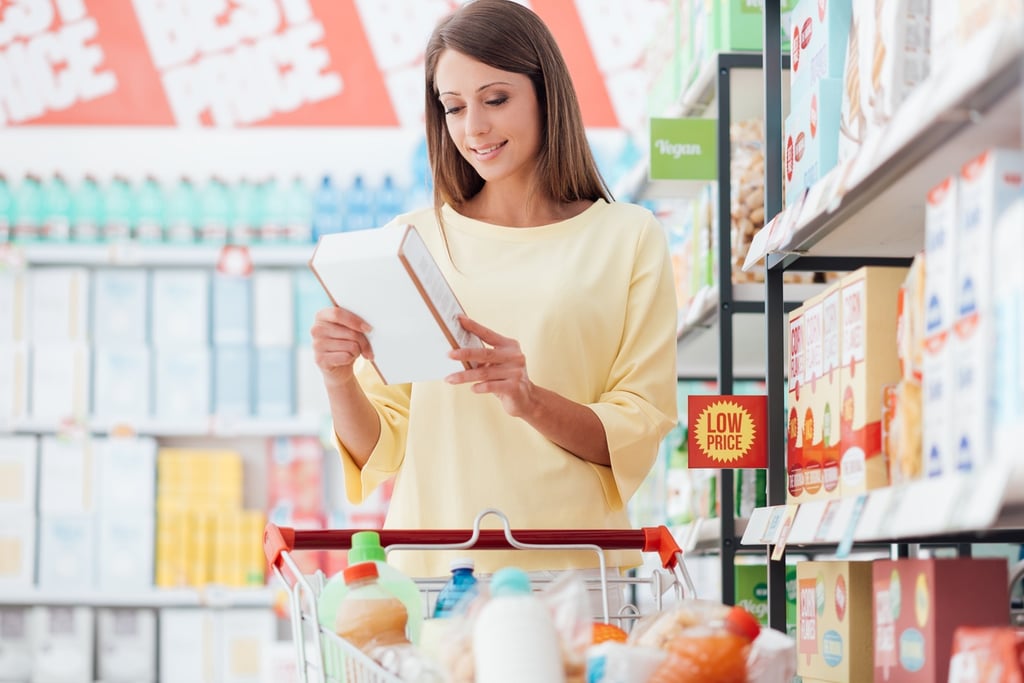 If you love to cook, bake, or create a one-of-a-kind delectable that puts a smile on someone's face when they eat it, then maybe you have considered selling your unique dish as a product. However, jumping into the business side of things to get your product to customers takes planning, knowledge, and resources. Before you turn your recipe into a product in the marketplace, first ask yourself these six questions:
1.
Are your recipes coming out consistently each time you make them?
People expect your product to look and taste the same each time, therefore, routinely test your recipe to ensure consistency, which builds trust and customer return.
2.
Are your ingredients easy to source?
Perhaps you make a seasonal dish that's so good you've been told you should sell it. What if that dish includes an ingredient that isn't produced where you live. When considering if you should sell your recipe, think ahead to where the ingredients are coming from and the feasibility of buying in bulk to be able to sustain your business.
3.
Is there a market need?
Before spending time and resources to create a commercial kitchen that meets the demands of your product, you'll want to perform a needs assessment to ensure people will buy it. This is where surveying and market research comes in. You can do this by surveying people in your community by selling your food product at a local farmer's market for example, to help determine demand, whether you've priced your product appropriately, and more. This information is invaluable to help refine the recipe and test your own assumptions about your product.

4.
Are you ready to mass produce a safe, wholesome product?
As more people are developing allergies to gluten, synthetic, and preserved foods, your product will have a higher chance of success if it's made with healthy, natural ingredients. Key resources for learning if you have a safe and wholesome product include local food laboratories and co-packers. The food laboratory has the ability to access your product's safety for consumers in a multitude of areas depending on what type of food product you are developing. The co-packer may be an ideal resource to save time, energy and money because they are in the business of food manufacturing. Additionally, they not only can produce the volume of product you need, they may be able to help you with product sourcing, packaging, and recipe refinement.
5.
Do you have the financial means to make it happen?
After finding out how much your ingredients in bulk will cost, permitting, operations, and marketing your business, you should know pretty quickly whether you can afford your passion project or not. If you are unable to afford the entire venture, there are still several free resources available within communities, such as local small business development centers, that can assist you with your business plan, including identifying sources of capital and approaches to securing funds.
6.
Are you willing to market and sell your product as well as learn how to run a business?
When someone is passionate about their product, they want to focus on making that one thing. However, for a business to work your passion will need a strong business model to work off of. This includes spending money on marketing your product, determining the amount of time it will take to make the recipes, becoming FDA-approved, making sure you have a space or outsourced co-packer to create your product in volume, as well as understanding sales channels to sell into based on consumer preferences.
Starting a business and selling a food product can be daunting, but also rewarding. Once you realize that it's what people want and you can embrace the entirety of running a business, the end result may be well worth the effort.