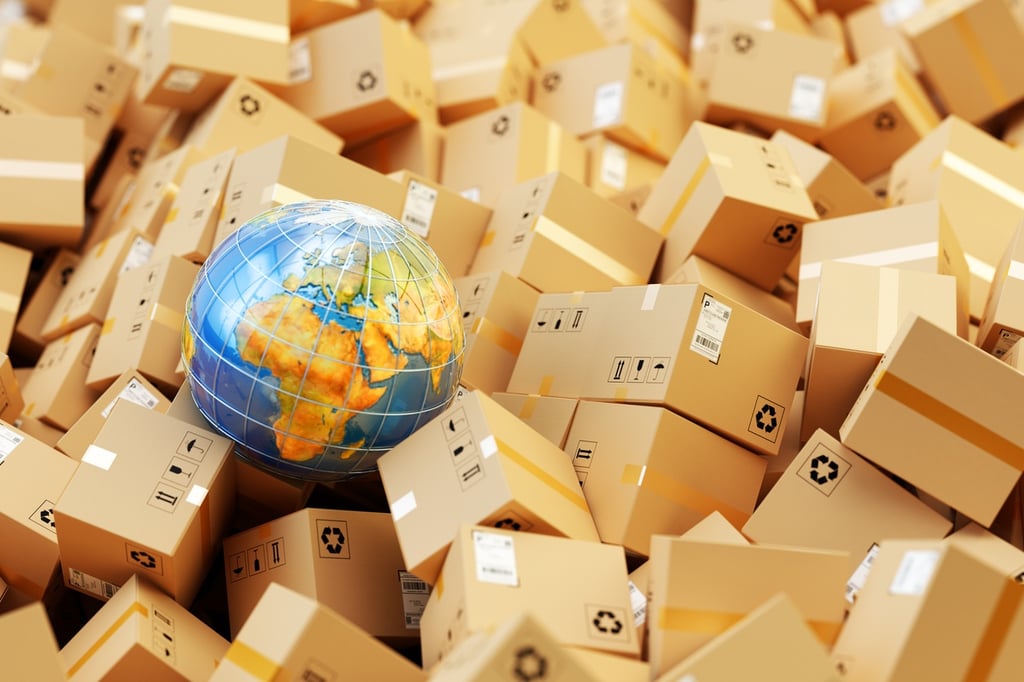 Running an exporting business can be an exciting venture, and a profitable one as well. In one year, American export companies have accounted for over $770 billion in sending/selling goods to more than 150 different countries. When considering global export and jumping into the international business trade, here are some important factors to keep in mind:
1. Compliance
When shipping internationally, it's important for your business to ensure compliance with foreign and US customs regulations, import and export procedures. Pay special attention to destination control statements and the Denied Parties List when operating in the US. Appearing on the commercial invoice and air waybill when shipping, destination control statements relay that the items sent and received are subject to US export controls. Anyone on America's Denied Parties List may not send or receive exported material from the US, and it is the exporter's responsibility to make sure that all of their transactions are properly sanctioned.
2. Shipping Costs
Along with costs associated with domestic distribution, there are additional costs of selling goods outside of the US. Developing an international export plan can keep everyone on the same page regarding the "landed price" (the total price of an item by the time it hits the receiver's door), what the timeline is for recouping investment in any growth, and any change in operations. If there are any longer lead times involved with exporting internationally, then take that into special consideration. It should be added into the export plan, so you're not dealing with any hidden costs/bills down the road.
3. Cultural Environments
Being able to function effectively in all different environments is key, but especially when it comes to international markets. A smart exporting business should be able to clearly communicate logistical issues with the companies they are dealing and understand marketing in their region. People with a higher cultural quotient are more likely to use more effective business practices and can blend into any environment.
4. Expanding Your Reach
Exporting goods overseas is completely possible for small, medium, or large businesses and is often just as dicey as dealing with those in the US. To take your business global though, you have to have an international strategy and then can consider other potential distribution partners. There might be a market out there that is looking for what you provide, you just have to do your research to find it.
5. Foreign Currencies
Not everyone deals in US dollars, and accepting foreign currencies could affect your bottom line in the cost of creating and shipping your goods. Being aware of these differences and financial capability of your international customers should be determined before you sign a contract. Trade finance tools provided through the Small Business Administration and Export-Import Bank of the United States are great resources to use when developing your export plan.
To run a successful business, your exporting company needs to have a plan with all of the pieces laid out in compliance, shipping costs, distribution partnerships, a sense of cultural intelligence, and be versed in foreign currencies. However, these pieces are needed whether you are dealing in domestic or international markets, so it's important to consider the capabilities and constraints to stay on course and get the results you are looking for.