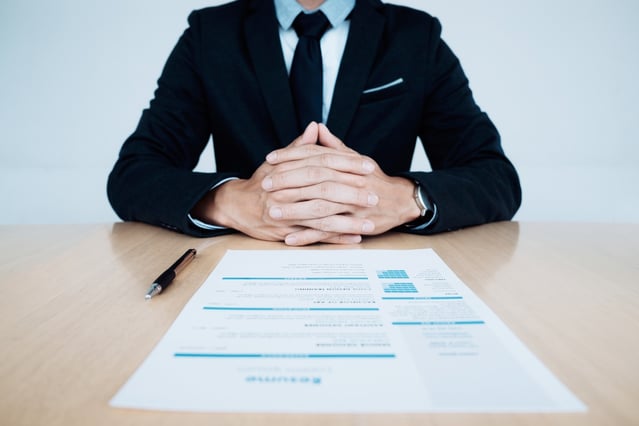 If you're a job seeker and you want to stand out from the crowd, it's important to understand the types of skills employers are looking for in 2017. While there are always specific "hard skills" required for each unique job (typing speed, language proficiency, knowledge of software, etc.) these can be taught, but the "soft skills" that are important to employers can be more difficult to learn. The Balance describes soft skills as "…subjective skills that are much harder to quantify. Also known as "people skills" or "interpersonal skills," soft skills relate to the way you relate to and interact with other people." Unlike hard skills, soft skills are more difficult to teach employees, and that's why employers are placing more importance on them.
Here are the
Top 10 Skills
Employers Want:
Strong Communication Skills – Employers are looking for people who speak well, write well and understand the importance of listening. This might sound simple, but often people struggle to communicate effectively, and this can slow down business in a world where speed is valued.
Analytical and Research Skills – Sometimes the answer isn't always right in front of us, and employers want people who aren't afraid to dig into data and research to find it.
Computer Skills – There really aren't many, if any, jobs that don't require at least basic computer skills (how to open and write a document, email, browse the internet, etc.). This isn't a problem for the younger generations as computer classes are now part of even elementary school curriculum, but it can be a struggle for older people. Luckily, there are many classes available that teach basic computer skills.
Adaptability and Flexibility – Things change all the time and employers want to hire people who can adapt and move forward when they do. The ability to change position when new facts are presented and make the best of necessary changes is important.
Problem Solving and Creativity – Things rarely go as planned and employers are looking for people who can come up with solutions when plans go off track. They also value creativity and the ability to come up with new answers that nobody has thought of.
Teamwork – Working well with others is critical in most work environments. Rarely is there a job, project, or task that doesn't have a better result when the minds of multiple people come together rather than going at it alone.
Planning – With so much going on at once many businesses value employees that can plan well. People who can plot out what needs to be done and prepare accordingly keep businesses running smoothly.
Decision Making – Being able to make an informed decision and advise others on your opinions is critical. Somebody who can make good decisions based on facts and not emotions is important.
Organization - Everyone has their own way to organize, but what's most important is that things get done well and on time. Employers want employees who can handle multiple projects at once and work in a fast paced environment, and this takes organizational skills.
Leadership – This is probably the most valued skill of all because a good leader can inspire, motivate and raise the bar for everyone around him or her. Having a good leader at any level in the organization can create a lot of value.
Don't feel discouraged if you feel like you don't posses one or more of these professional skills. While it can be more difficult to learn soft skills, it isn't impossible. Also, while most companies certainly value all the skills listed here, the order of importance will certainly vary from company to company. No employer would expect a person to excel in all these areas. This is why it's so important to understand how a company operates and it's values, to see if it's a good match for your skill set.