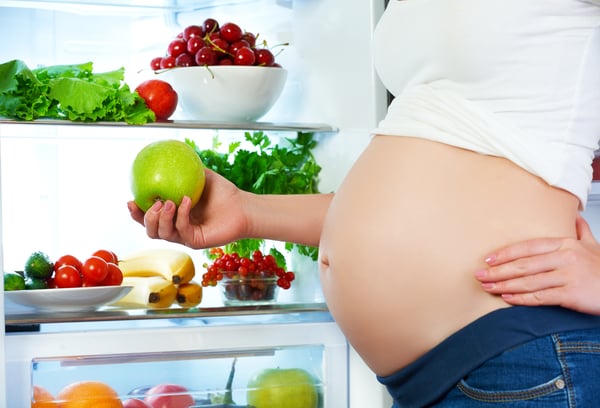 This course is offered annually, and will next be offered starting in June, 2023.
Being pregnant, giving birth, and nursing can be depleting to a woman's nutrition stores making quality health and mothering a challenge. As nutritionists, we have the unique opportunity to provide counseling and support to women in all stages of childbearing and the early years of mothering.
This course covers:
The five stages of childbearing and the mother's nutritional needs in each.

Applying the principle of building during the childbearing years.

The specific nutrient needs for each stage.

The common problems in each stage and nutritional solutions for each.
What to Expect
Week 1: Preconception: Cleanse and detox, then build
Supporting healthy menstruation

Cleansing and detoxification prior to conception

Nourishing fertility

Building nutrient stores

Common problems and natural solutions/supports
Week 2: Pregnancy: Way more than folic acid
Important nutrients for pregnancy

Nourishing herbs and what to avoid

Nutrition support for common pregnancy health concerns (leg cramps, morning sickness, stretch marks, etc.)

Traditional whole foods

Special considerations for vegetarian mothers
Week 3: Labor and Delivery: Culture that baby even with a C-section
Nutritional preparation for birth

First foods post-partum

Cultured at birth

Special considerations for C-section births

Nutrition solutions to constipation, digestion, clogged ducts, etc.
Week 4: Post-Partum: Can nutrition mitigate post-partum depression?
Replenishing lost nutrients

Preventing post-partum issues with specific nutrients, herbs, and superfoods

Facilitating breast feeding with herbs and supplements

Supporting infant health when breast feeding is not possible
Week 5: Replenishing: Build up mom to build up baby
Nutrients for better breast milk

Nutrients for better sleep

Make your own nutrient dense formula

Options for colic, rashes, gas, etc.
Week 6: Putting It All Together
Basic nutrient dense foods across the lifespan

Supporting women within medical systems
Get CEUs!
This course is worth 12 NANP (National Association of Nutrition Professionals) Category I CEUs.

12.0 CEUs for NDs to be applied for through OBNM
Meet the Instructor
Jodi Lee, NNCP, CGP, RHN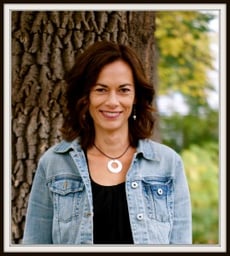 Jodi Lee, a registered holistic nutritionist and certified gluten practitioner, specializes in digestive health, gluten-related disorders, and the well-being of women during the childbearing years. She experienced firsthand the power of good nutrition to heal her own health problems and restore body and mind to full vitality and joy. Jodi obtained her Bachelor of Human Ecology in 1994, Master of Science in Human Ecology in 1999, and has been a Professional Home Economist ever since. Discontented with mainstream nutrition and its results, she obtained her Registered Holistic Nutritionist certification from the Canadian School of Natural Nutrition in 2013. (Photo credit: www.jodileenutrition.com)
Upcoming Start Dates & Cost
For questions, please contact Amy Evans at amy.evans3@pcc.edu or 971-722-6672.