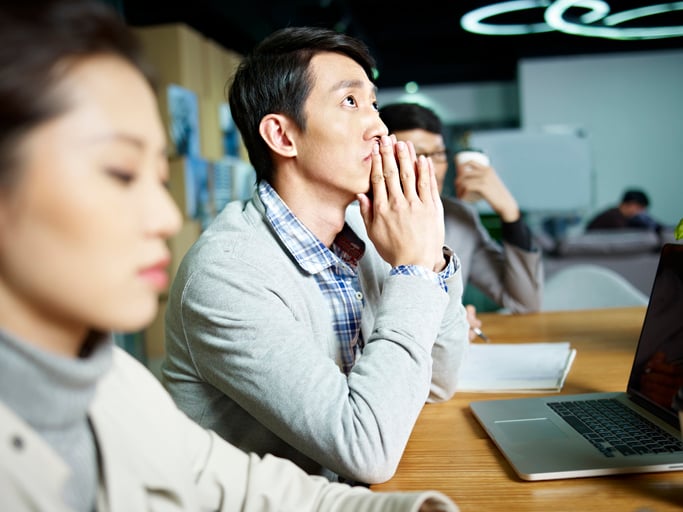 Difficult people are a part of life; it's not a matter of "if", but "when". Learn skills and techniques to allow you to maintain equilibrium, turning a difficult or frustrating situation into a win/win.
You can improve your work relationships! During this 2 week course, we will work to change the way we understand the "difficult people" we encounter at work. Maybe, just maybe, you will find out they're not so difficult after all.
What to Expect
Role playing activities will afford you opportunities to act out and observe behaviors that clash in an office or business setting. We will also use group work to brainstorm different kinds of difficult people you might encounter, and develop strategies you can use to cope with them.
Remember the Wayne Dyer quote: "When you change the way you look at things, the things you look at change!" This is a lot of what we'll do here in class!
You will learn how to:
Assess a situation from multiple angles

Apply centering techniques to maintain self-control

Use language that allows everyone to retain their dignity and feel they've been heard

Respond in ways that quell difficult behavior and avoid escalating negative encounters

Develop coping strategies for dealing with difficult co-workers
Upcoming Course Dates
Click here for upcoming course dates.
For questions regarding this program, call 971.722.5083.