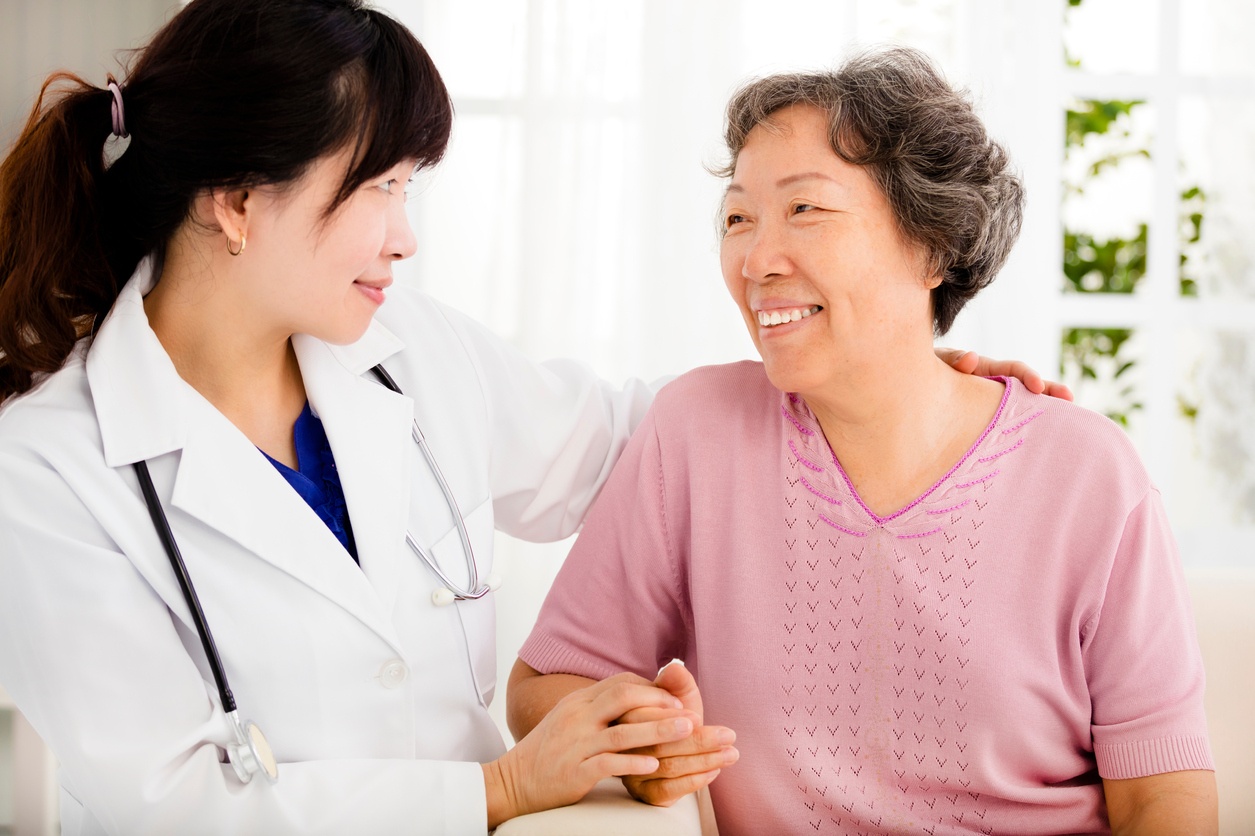 A "trauma-informed approach" is an ongoing organizational change process, a profound paradigm shift in knowledge, perspective, attitudes and skills that continues to deepen and unfold over time. Leaders in the field are beginning to teach about a "continuum" of implementation, where organizations move through stages. This course prepares professionals and organizations at all levels to adopt trauma aware approaches and practices.
This course provides information about trauma; brain science that supports changes in social, emotional and physical well being; resiliency; self-care; and additional resources to enhance current practices with patients. This course also equips you with skills and exercises to apply the knowledge gained in your workplace.
What to Expect
In this course, you will:
Learn the science and principles of trauma, resilience and self-care
Understand the impact of traumatic events (mental, emotional, physical) overtime
Incorporate knowledge about trauma and resilience into your work
Develop and practice skills/tools to enhance current work with your clients
Who should enroll?
Individuals: Psychologists, Counselors, Social Workers, Therapists, Nurses, Addiction counselors, Law enforcement, Health and Human Services workers, Community Health Workers, Nurses, EMTs, Teachers
Organizations: Health clinics, Non-profit agencies, Health and Human Services, Police Departments, Schools
The Instructors
Marsha Morgan, MPA, former Chief Operating Officer of Truman Medical Center Behavioral Health
Marsha recently retired from Truman Medical Center (TMC). There, she served as the Chief Operating Officer for Behavioral Health for 23 years. During her career of 45 years, she was always an advocate for people with mental illnesses and disabilities. Marsha has been involved with creating trauma informed and resilient organizations since 2009. TMC was one of the Missouri Department of Mental Health's early adopters for trauma informed care and a participant in the National Council of Community Behavioral Health's first trauma informed learning collaborative. Marsha's work at TMC included creating a Post-Traumatic Stress Disorders' specialty service, and bringing trauma informed practices to primary and medical specialty clinics.
Dr. Tara J Gunther, PSYD, Clinical Psychologist at Allegheny Health
Dr. Tara Gunther is a clinical psychologist with the Department of Psychiatry who provides consultation, evaluation, and individual therapy to adults at the Wexford Health and Wellness Pavilion and East Commons Professional Building locations. She specializes in evidence-based therapies for treatment of trauma and posttraumatic stress disorder.
Dena Sneed, Community Occupational Therapist at Truman Medical Centers
Dena Sneed, OTR/L, is a registered occupational therapist and certified practitioner in Therapeutic Listening®, Integrated Listening Systems, Brain Gym and Cranial Sacral Therapy. Dena specializes in the area of sensory processing and how it relates to trauma. Through her role at TNCBH, Dena trains and consults in Trauma Informed Care and Trauma Sensitive Schools for community organizations and school districts.
Dena has provided direct care for over 25 years to clients across the life span, including over 14 years working with the youngest survivors of abuse and neglect at The Children's Place, an outpatient treatment facility. She recently completed courses through Mindful Schools and has experienced the tremendous benefits of mindfulness through her personal practice for over ten years.
Upcoming Courses
For more information, please contact Amy Evans at amy.evans3@pcc.edu or 971-722-6672.