Instructor Leslie Hildula has been working with retail and restaurant business for years to solve common problems for both brick and mortar and e-commerce retail business. Below we'll share several interviews Leslie hosted with successful graduates of our Restaurant Business Builders, Retail Small Business Management and Retail Business Builders programs. Curious to learn more? Sign up and learn more today!
6-28-19 - Interview with Derrick Wright of Senet Game Bar in Tigard, Oregon - a student of the Restaurant Business Builders program.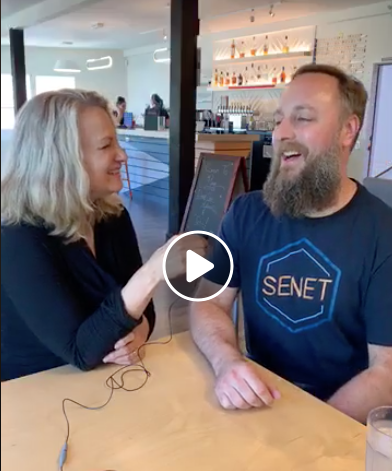 1-14-19 - Leslie Hildula interviews the owners of Boys' Fort. Here is their amazing story!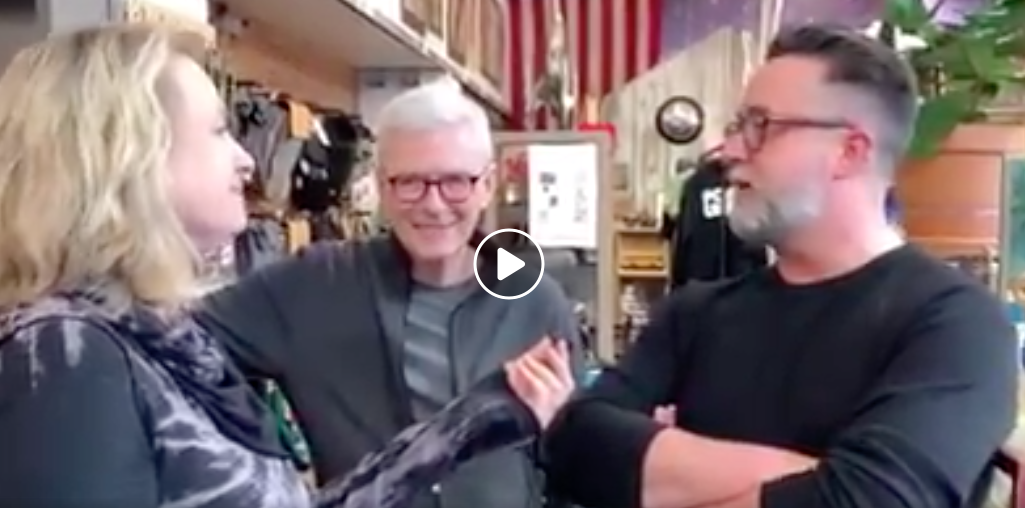 8-7-19 - Leslie Hildula interviews the owners of Altar PDX. Learn about their incredible retail experience in the program!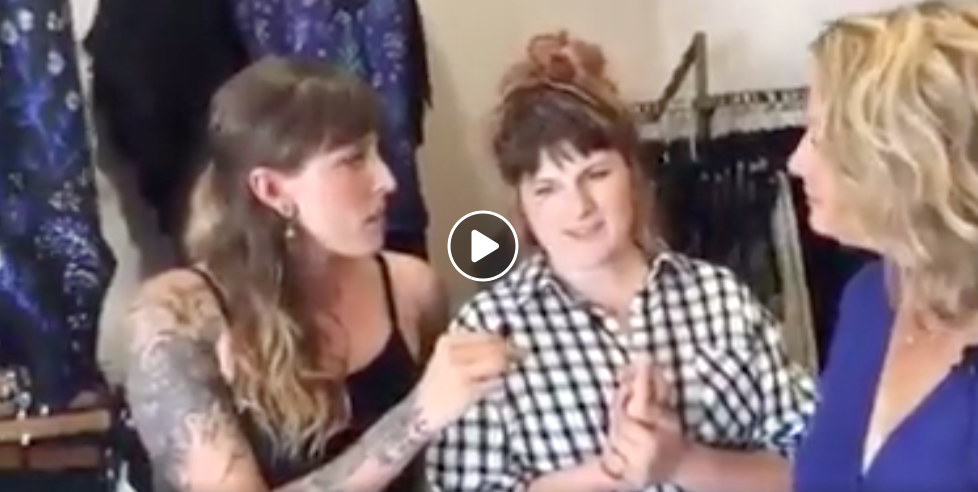 Curious to learn more?
Click on the following links to learn about upcoming programs and course dates.
Retail Business Builders
The Retail Business Builders program breaks down the critical components of opening a retail business and provides practical how-to's for making the right decisions when you're just starting out. You'll learn from successful local retailers, retail subject-matter experts, and work with seasoned retail business advisors.

Retail Small Business Management
Retail Small Business Management gives you the knowledge and support you need to grow and strengthen your business, saving you years of frustration and experimentation.