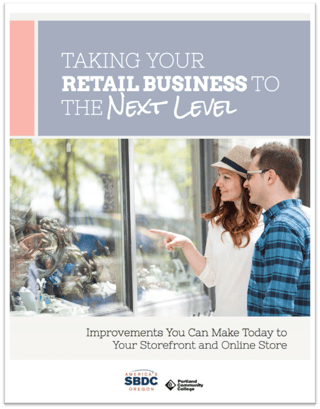 As a retail business owner, our retail business builder team knows you're always looking for ways to move more inventory, faster. Your window displays and online store are key to generating traffic and making sales. Are you making the best first impression?
We've created this eBook guide packed with best practices for your storefront and e-commerce store to help you attract more customers and sell more inventory. This guide will cover:
Tips for improving your storefront's appearance
Examples of real life stores doing it right!
How to improve your online store
And much more!
Complete the form titled 'Download Now' to receive your free copy.