PCC's Professional Development & Training program offers contract courses! We bring our expert instructors in-house to your organization to fit your schedule. We can customize nearly any subject to address specific needs of your organization, harnessing PCC's industry experts and consultants.
Don't see your desired course listed below? Get in touch to learn how we can bring custom Professional Development and Training programs to you.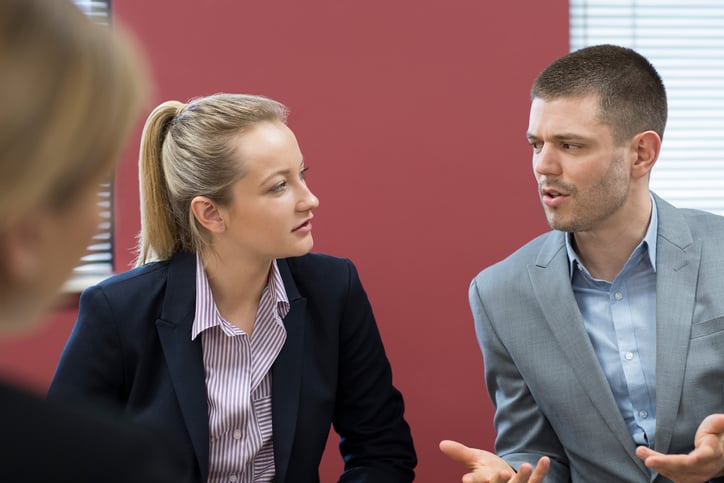 Communication
Active Listening
Appropriate and Effective Use of Email
Business Writing That Works
Communicating to Different Personality Types
Communication Strategies
Conflict Resolution – Dealing with Difficult People
Conflict Resolution – Getting Along in the Workplace
Diversity Training – Celebrating Diversity in the Workplace
Giving Effective Feedback
Influence and Persuasion
Public Speaking – Presentation Survival School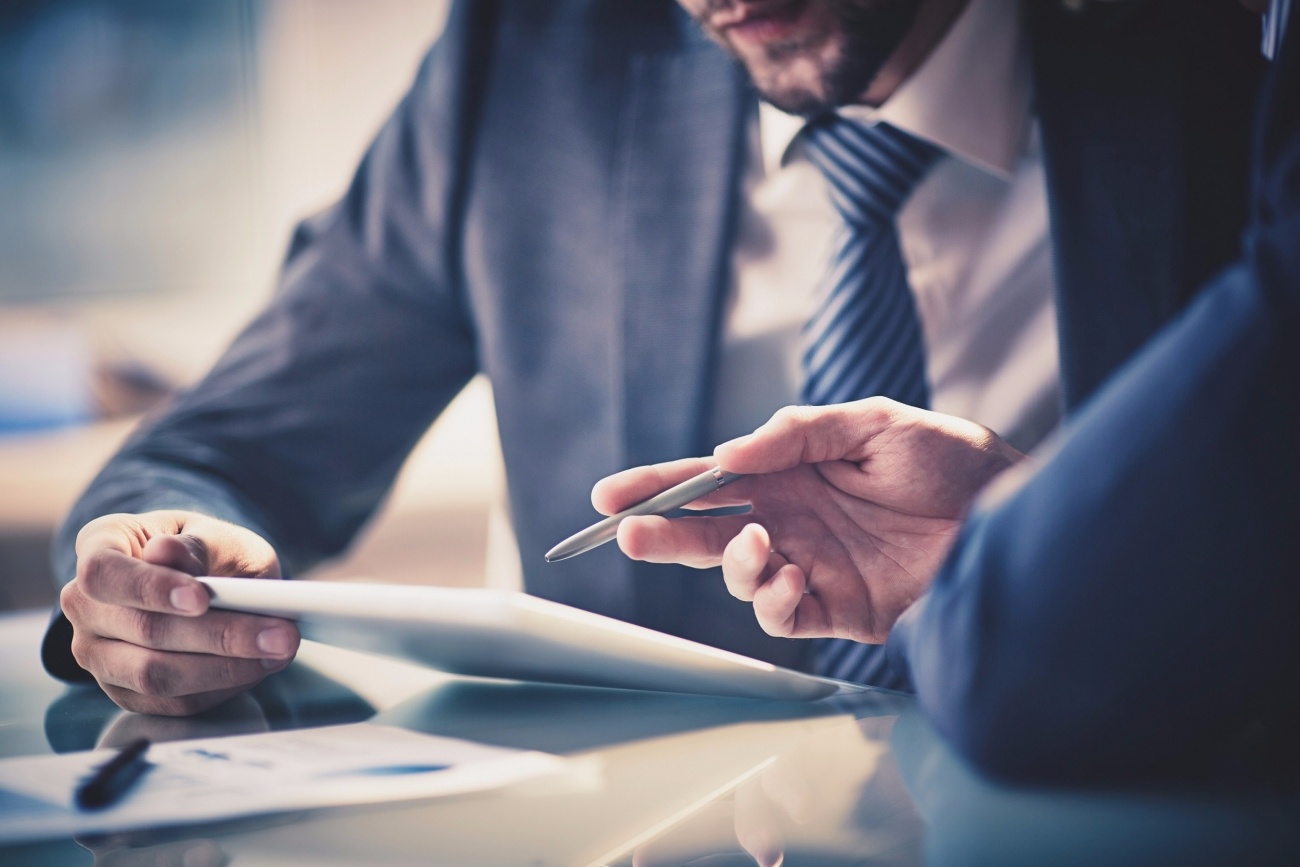 Customer Service
Customer Service Excellence

Critical Elements of Customer Service

Managing Customer Service
Basic Electrical and Electronic Troubleshooting

Blueprint Reading

Drafting and AutoCAD

Hydraulic Vacuum and Pumps Troubleshooting

Mechanical Theory

Pneumatics

Schematics

Statistical Process Control

Welding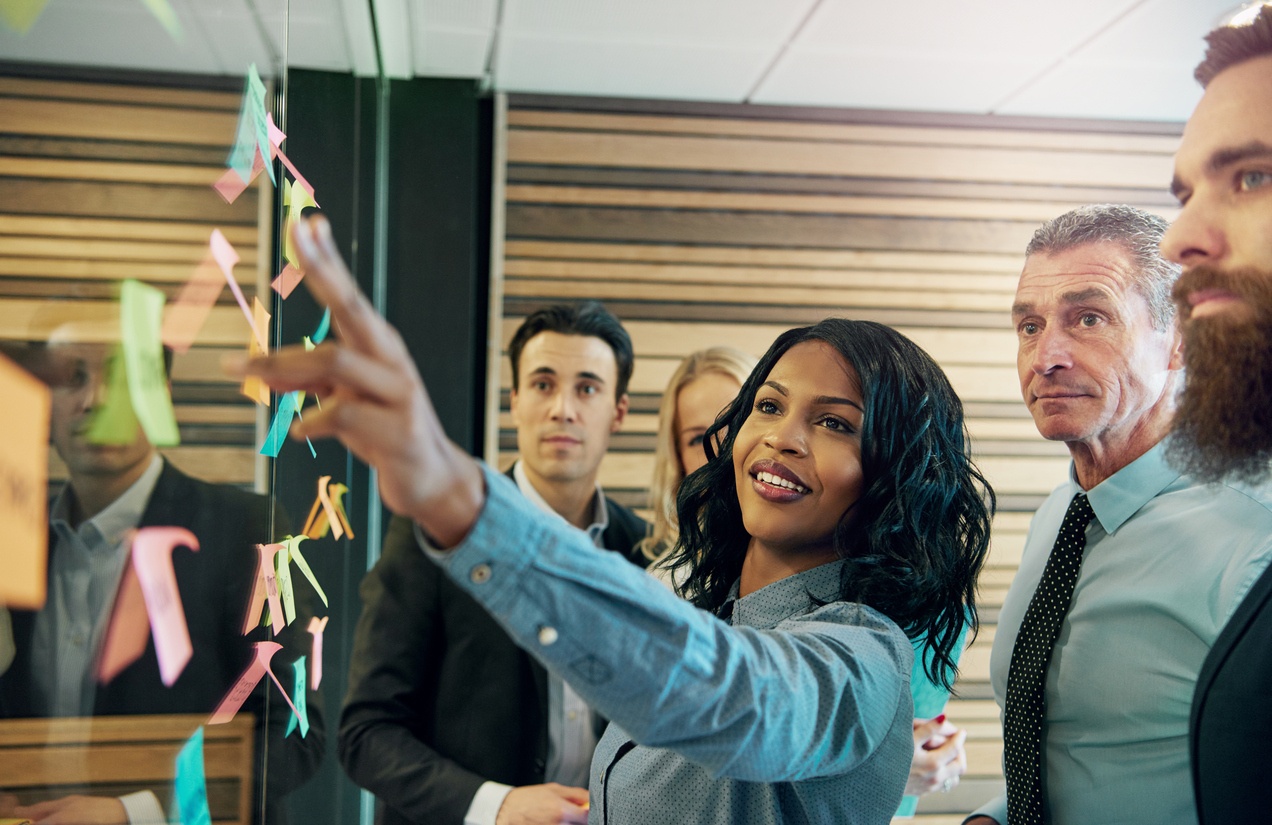 Leadership Development
7 Habits of Highly Effective People
Building Better Teams
Business Succession Planning – Developing and Maintaining a Succession Plan
Change Management – Change and How to Deal with It
Coaching – A Leadership Skill
Conducting Effective Performance Reviews
Creating a Respectful Workplace
Delegation – The Art of Delegating Effectively
Emotional Intelligence
Finance for the Non-Financial Manager
Goal Setting
Hiring for Success – Behavioral Interviewing Techniques
HR for the Non-HR Manager
Meeting Management – The Art of Making Meetings Work
Mentoring
Motivating Your Workforce
Managing Employee Performance
Problem Solving and Decision Making
Role of the Supervisor
Social Intelligence
Strategic Planning
Strengths Based Leadership
Time Management – Get Organized for Peak Performance
Understanding Self and Others - DiSC
Understanding Self and Others Managers Version - DiSC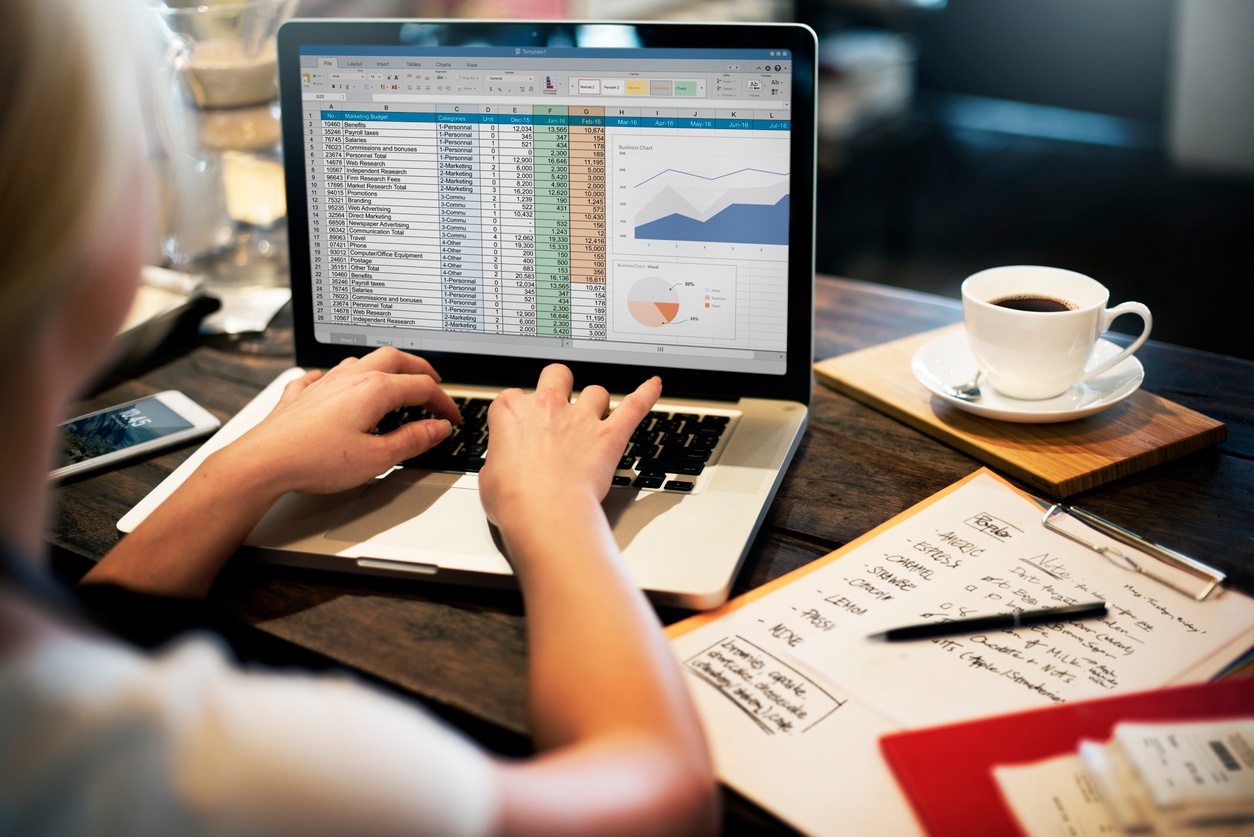 Microsoft Software Applications
Access
Excel Essentials
Excel Calculations & Charts Intro
Excel Power Calculations
Excel Database Management
Word Essentials
Word Styles and Long Documents
PowerPoint Essentials
Project
Office SharePoint
Lean Outlook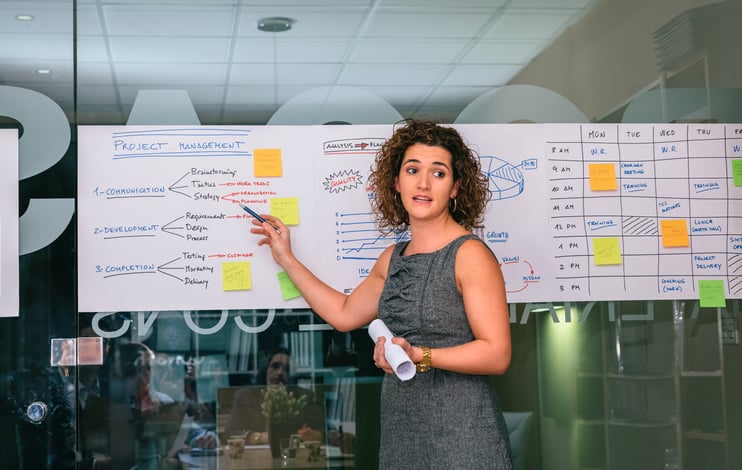 Project Management
Project Management Fundamentals
Intermediate Project Management
Advanced Project Management
Project Breakthrough
Project Management for Healthcare
Project Management for Manufacturing
Project Management for Municipalities
Do you prefer open enrollment courses? Click here to view upcoming PCC Professional Development & Training open enrollment courses.