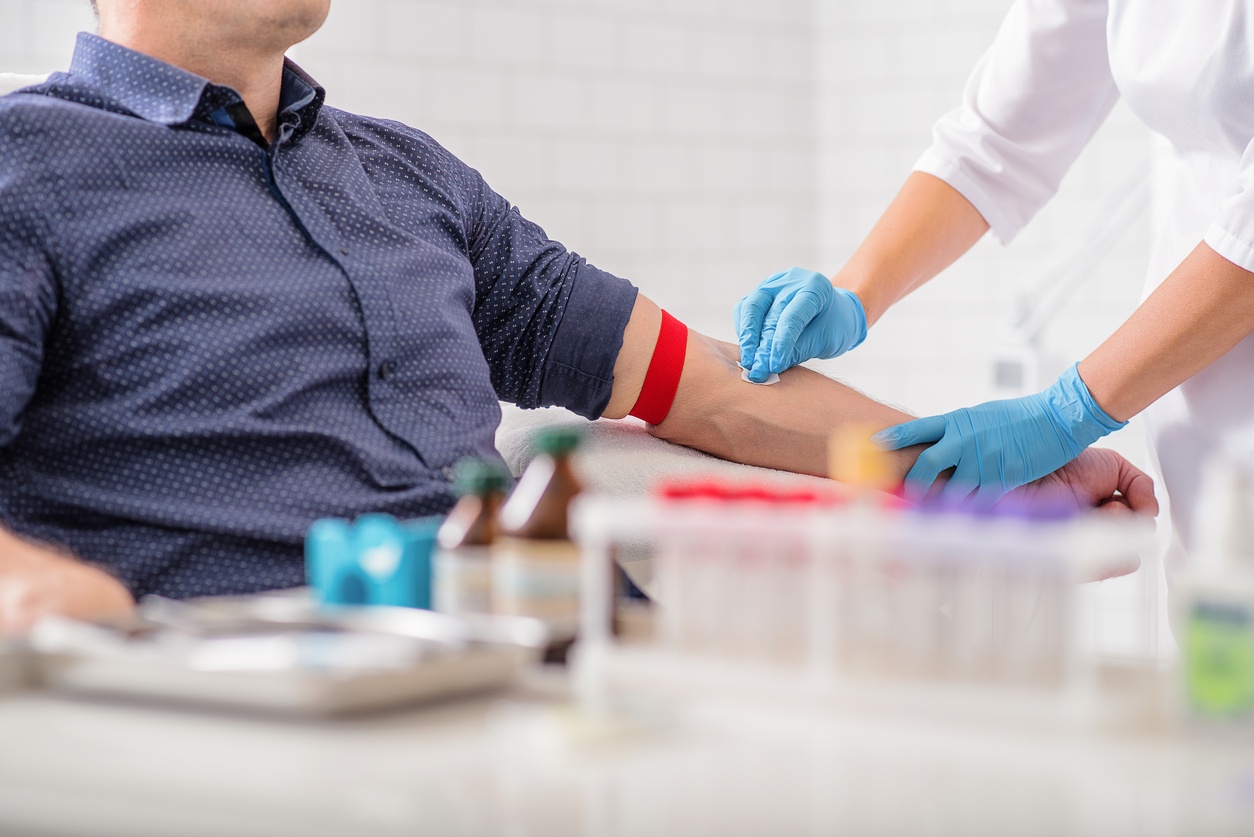 Start your career as a vital part of the healthcare industry -
Study to become an ASCP-certified phlebotomist.
Are you detail-oriented, able to imagine yourself keeping track of labels, patient information, and equipment maintenance?
Learn how you can acquire the skills and training to become a phlebotomist, through
PCC's Institute for Health Professionals
.