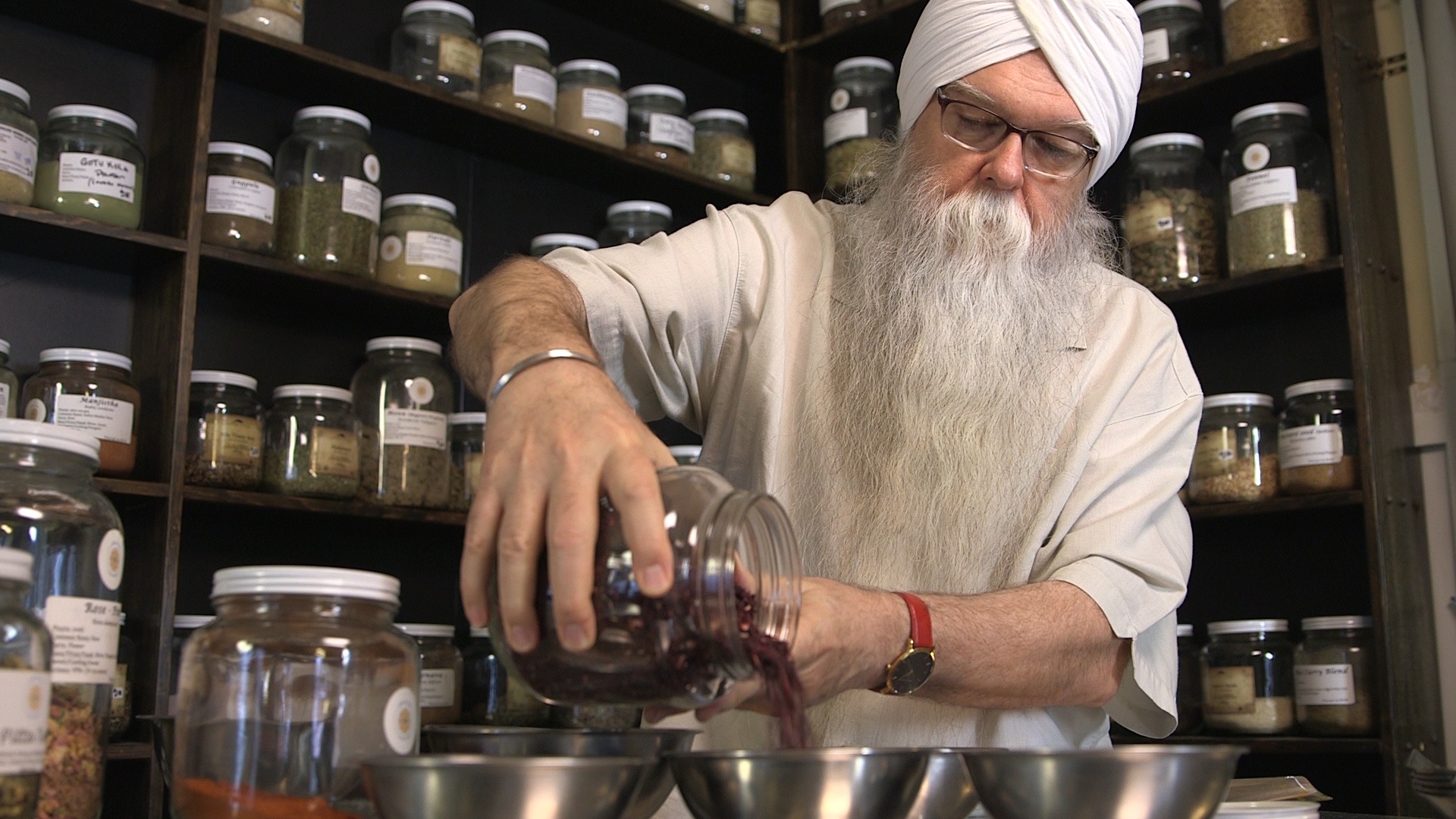 Herbalism instructor, KP Khalsa
Professional Herbalist Certification Course Books
These books are used each term throughout the entire Year 1 program.

Required Texts:

Author & Title | ISBN | Approximate Price
Tierra, Lesley, Healing with the Herbs of Life | 13: 978-1580911474 | $4.50-25
Lad & Frawley, The Yoga of Herbs | 13: 978-0941524247 | $12
Tierra, Michael, The Way of Chinese Herbs | 13: 978-0671898694 | $20
Landis & Khalsa, Herbal Defense | 13: 978-0446672429 | $2-25
Hoffmann, David, The Complete Illustrated Holistic Herbal | 13: 978-1852307585 | $50-100
Tierra, Michael, Planetary Herbology | 13: 978-0941524278 | $7-15
Lust, John, The Herb Book | 13: 978-0879040550 or
978-0486781440 (you can use either edition) | $10-20
Reid, Daniel P, Chinese Herbal Medicine | 13: 978-0877733980 | $5-15

Approximate Totals for Books $65-260

Recommended Books:
Tiwari, Maya, Ayurveda: A Life in Balance
Hong-yen Hsu & Peacher, Chinese Herb Medicine and Therapy
Morrison, Judith, The Book of Ayurveda
Williams, Tom, The Complete Illustrated Guide to Chinese Medicine
Grieve, M., The Modern Herbal (2 vols.)

Recommended Books for Preparations:
Tilgner, Sharol, N.D., Herbal Medicine From the Heart of the Earth
St. Clare, Debra, The Herbal Medicine Cabinet
Green, James, The Herbal Medicine-Maker's Handbook: A Home Manual

Note: Books can be found at new and used bookstores and at most online book sites.
Many of these books have older or newer editions. Either are acceptable; please read appropriate comparable sections.
Interested in learning more? Watch this short introductory video with instructor Karta Purkh Singh Khalsa. For a more thorough exploration of IHP's Herbalism program, watch this video.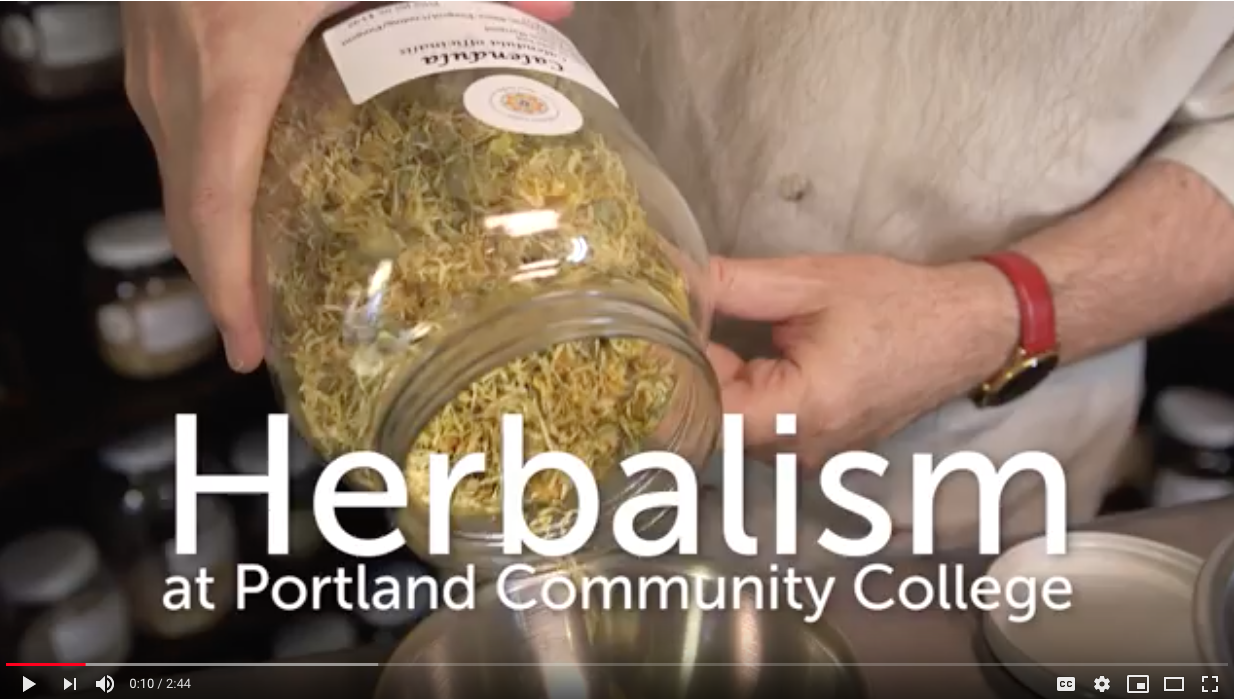 Have a more specific question?
For more information, please email Amy Evans at amy.evans3@pcc.edu or 971-722-6672.