Retail Small Business Management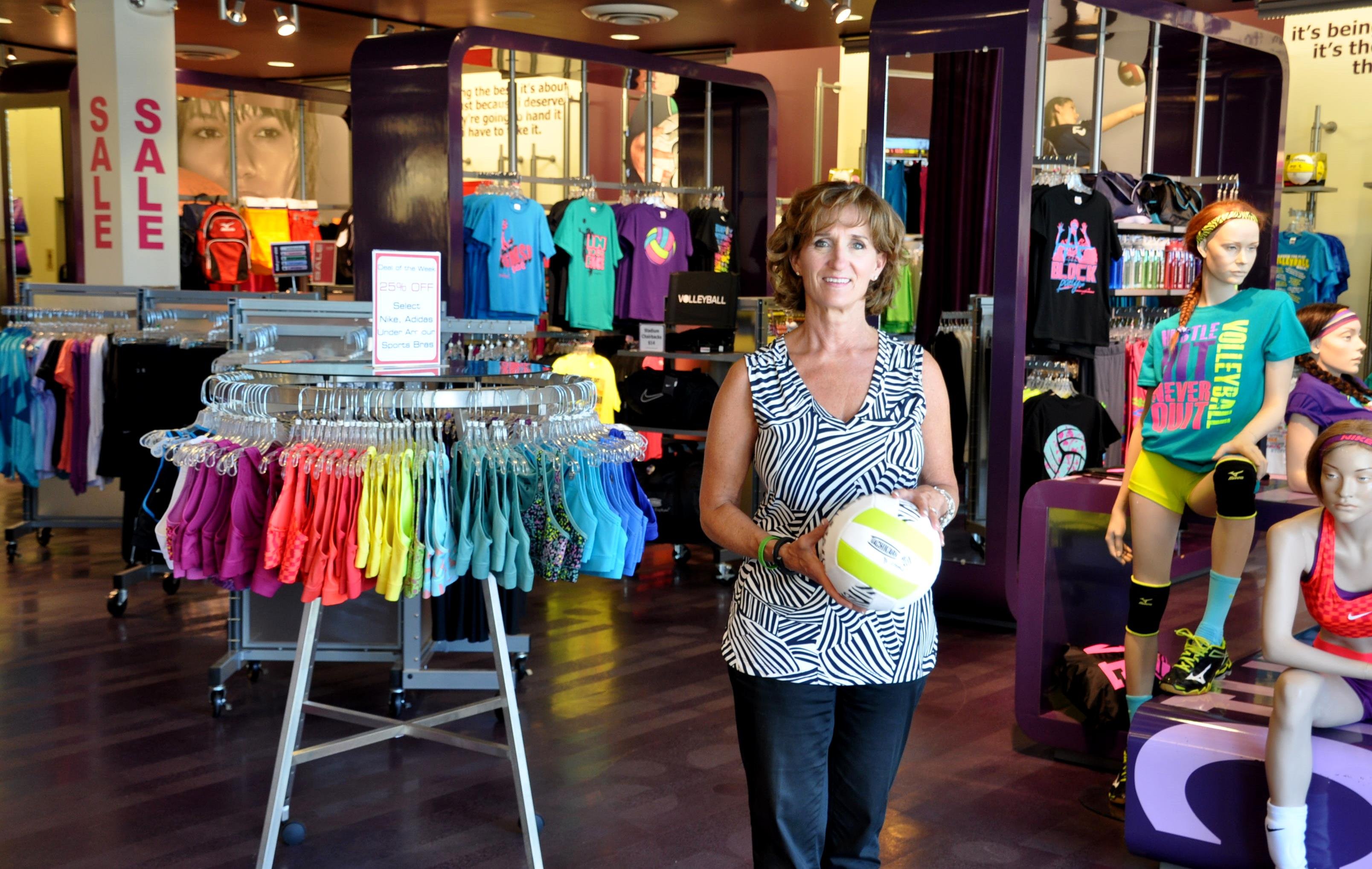 Work smarter and grow your retail business.
NEW CLASS STARTS March 11, 2019 -- REGISTER NOW!
Opening a second location? Increasing online store sales? Cultivating a loyal customer base?
Retail Small Business Management gives you the knowledge and support you need to grow and strengthen your business, saving you years of frustration and experimentation.
By the end of the program, graduates typically have:
Increased sales and profitability

Improved inventory management & accounting systems

Learned the latest in social media marketing techniques

Implemented a marketing strategy and calendar to reach out to new customers and increase repeat business

A capital access strategy to meet growth goals

Learned how to attract and manage employees
NEW CLASS STARTS MARCH 11, 2019 - register now
What to Expect
This 10 month, 10-session program meets for 3 hours once per month, and offers up to 20 hours of one-on-one advising for the duration of the course.
Group learning and networking

to discuss challenges, exchange resources, and find solutions with peers.

30 hours of business education

specifically designed for retail business owners taught by subject matter experts and successful local retailers. Complete the form on this page to get a detailed course outline.

Session 1: A Strong Brand Attracts Customers & Repeat Business

Session 2: Analyzing Profitability

Session 3: Online Marketing to Your Target Customers

Session: 4: Online Sales & Service

Session 5: Inventory Management

Session 6: Leading Employees

Session 7: Let's Get Visual

Session 8: Location, Leases, Expansion & Collaboration

Session 9: Creating a buzz with locals & tourists

Session 10: Creating Loyal Customers
Up-to 20 hours of one-on-one advising

in confidential monthly meetings.

Complimentary access to "Before You Go Global,"

an online course to help you start selling your products in global markets.

Access to specialty business advisors

with a wide range of expertise.

Access to market research resources

such as Southern Oregon University Market Research Institute, SBDCNet, Reference USA, MarketLink, and Euromonitor.
Find your tribe of Portland retail business owners.