Stay Tuned for Upcoming Courses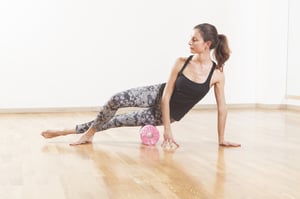 The Soft Tissue Release Tools certificate course at PCC Institute for Health Professionals is a practice-based training course designed for healthcare professionals in any setting who are working with clients to relieve pain.
If the course does not currently fit your schedule, there will be future opportunities to expand your practice, help your clients, and ease your work.
Complete the form on this page to receive updates on upcoming Soft Tissue Release Tools course offerings.