Building a Business Mini Series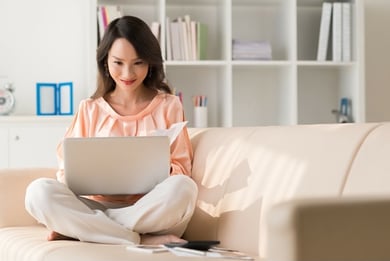 Have you recently launched your business?
Are you overwhelmed with everything you can or "should" be doing?
Building a rewarding business is hard work.
It's difficult to sort through all of the tactics, distractions, and advice out there.
Ultimately, you want to create a business that you love and makes you money.
At the PCC Small Business Development Center, we've put together a 3 mini-lessons series to help you conquer the biggest obstacles new business owners face.
These lessons will help you save time, energy, and money.