Sterile Processing Technician
Start your future in healthcare as the first line of defense against infection: Help keep patients safe by ensuring a clean, well-prepared medical environment.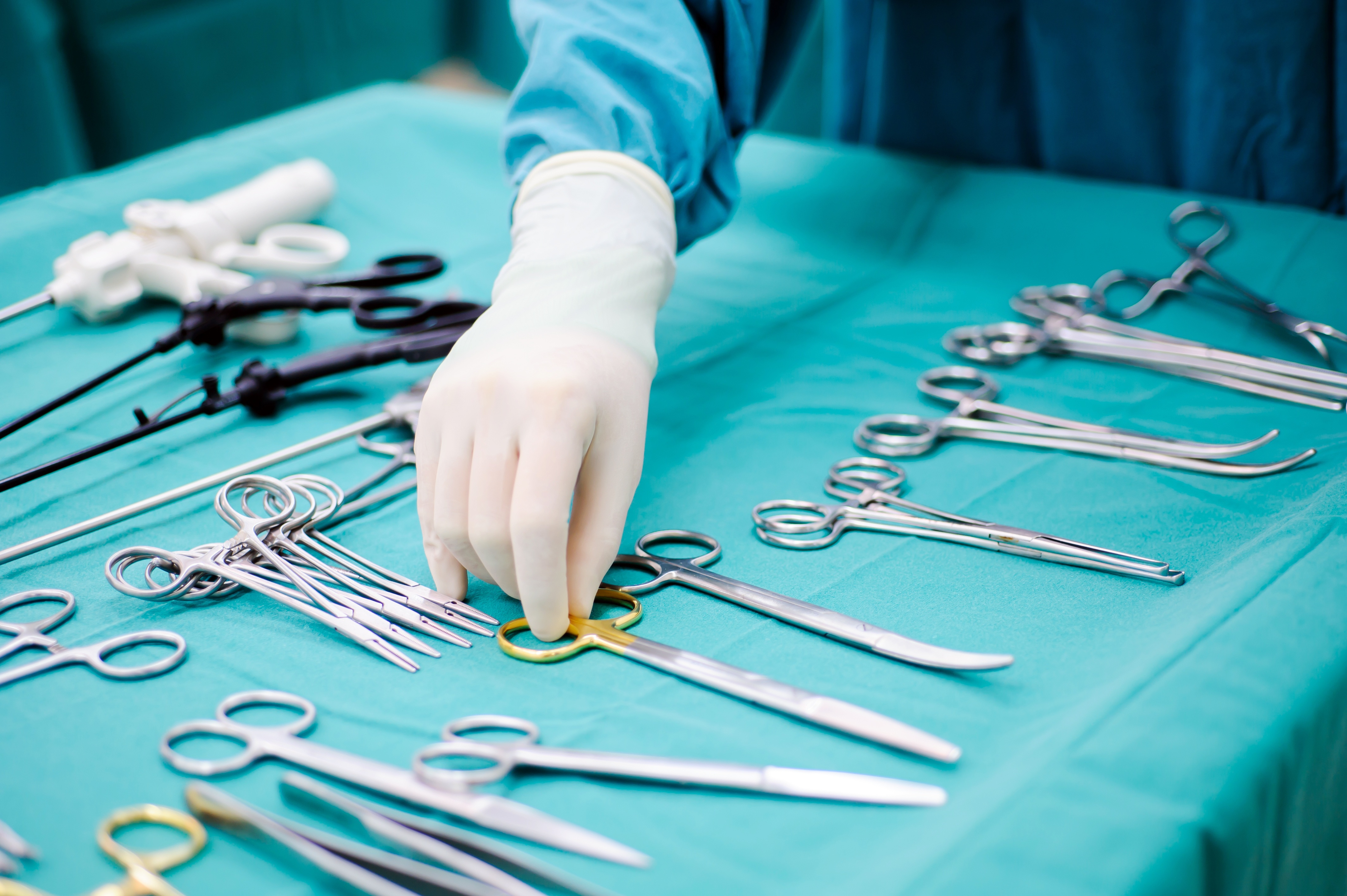 With the baby boomer population aging, the job market for Sterile Processing Technicians is expected to grow by 20% from 2012-2020, according to the Bureau of Labor Services. Begin a rewarding career assuring pristine medical environments by enrolling in our Sterile Processing Technician program.


Sign up using the form for program-related updates, including upcoming courses and deadlines.
Have a more specific question?
For more information, please contact Bem Hanamoto at bem.hanamoto@pcc.edu or 971-722-6627.