Herbalism Classes Are Now Available At a Convenient Online Location in Portland - PCC.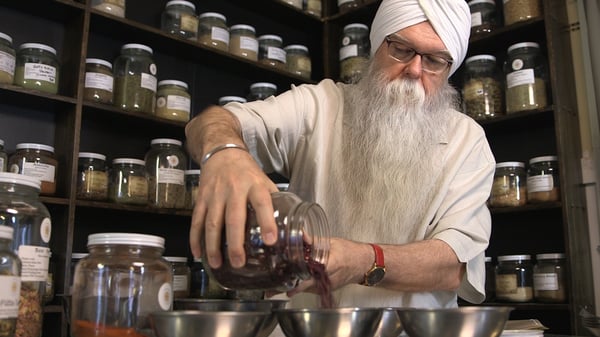 The demand for trained herbalists is growing. Two thirds of Americans say that in the next year they expect to be taking herbs daily, and that this will be a significant part of their health care program. The Institute for Health Professionals' Herbalism Professional Series provides an affordable way to learn about herbalism from experienced leaders in the field.
Sign up using the form for program-related updates, including upcoming courses and deadlines.
Sign Up To Receive More Info: