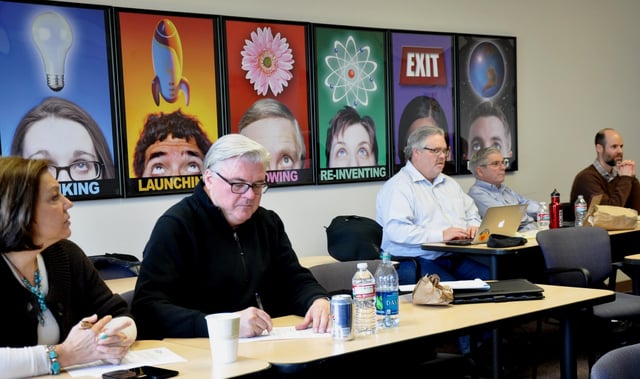 Are you looking for a way to advance your career, switch jobs, or gain new knowledge in international trade?
The Certified Global Business Professional (CGBP) credential is highly sought-after and respected in the international trade industry.
The PCC Small Business Development Center's CGBP Exam Preparation and Training is the only course in the Northwest aimed at preparing you to get the CGBP credential.
What to Expect
This training is fast-paced, spanning 5 weeks, during which you will meet once a week for 6 hours for a total of 30 hours of education. Each class will cover an area of the exam taught by a CGBP professional, culminating in a practice exam, so you will get an idea of how you will perform on the actual exam.
Included in the Program
Session 1: Global Management
Session 2: Global Marketing
Session 3: Global Supply Chain
Session 4: Trade Finance
Session 5: Practice exam
**To see a detailed course syllabus, please complete the form on this page.