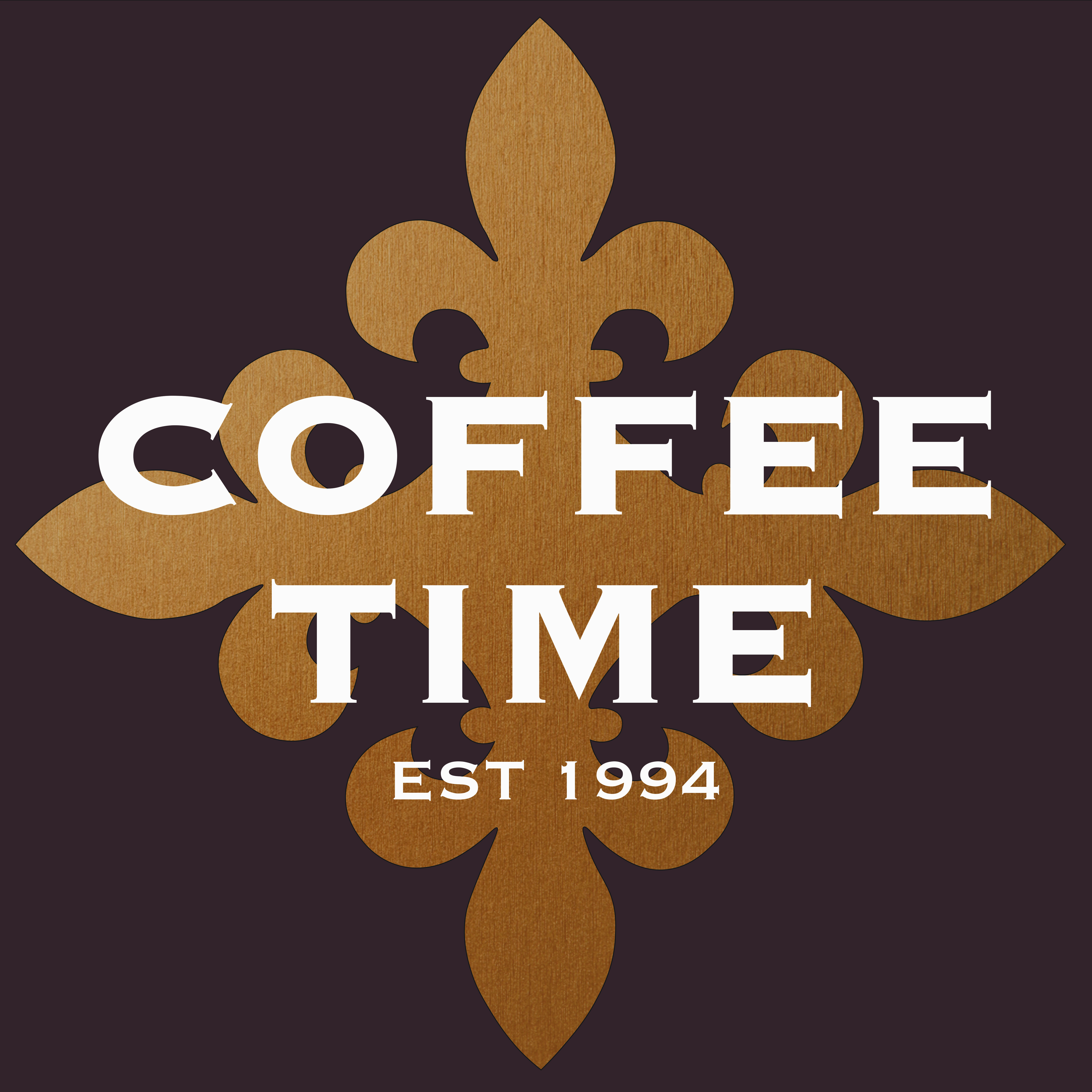 There is little that is more "iconic Portland" than owning a coffee shop, but even with all of the competition, Susan Thomas is operating a successful business . . . with a little help from her friends at the PCC SBDC.
Business description: Coffee Shop
Business start-date: 1994 (Susan purchased the business in May 2014)
What inspired you to start your business? I've always enjoyed working hard and seeing a business grow and evolve. At the time I bought Coffee Time I had been managing for Starbucks and realized that as much as I enjoyed working for a great company, I would rather be putting that energy into building my own business. Coffee Time was only 2 blocks from my house and it was a shop that I had frequented for 2-3 years. I began dreaming of ways to keep its unique vibe but re-build it into something that could sustain Portland's changing customer base. With the help of a great staff and business partner, we have been able to do that.