The PCC CLIMB Center is a proud sponsor of Portland Radio Project's Biz503 show - the new Portland-centric startup and small business talk show on PRP.fm.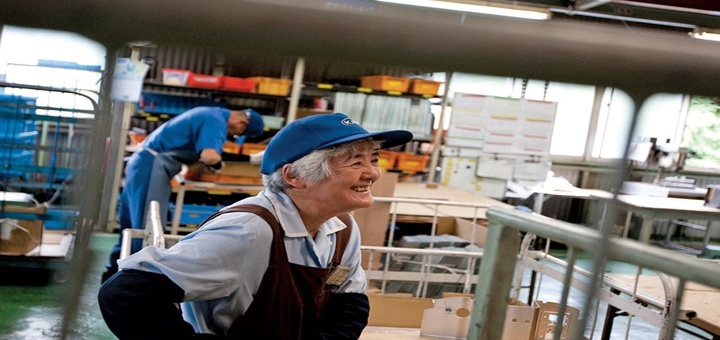 There's no expiration date on following one's passions.
While young entrepreneurs often steal the spotlight, a large swath of people entering what's traditionally known as "retirement age" are deciding that they're not ready to quit working. In fact, people 50-plus are the largest demographic launching startups, according to a 2014 Kauffman Index report. It's a national trend of older adults turning away from leisure and age-segregation, and instead reengaging with the workforce.
Whether launching a new business, or turning a hobby into a second career, redefining retirement isn't always simple for older entrepreneurs. There are different challenges: time, a rapidly changing technology landscape, the risk of gambling income, and more. But there are also advantages, such as wide networks, years of experience, and the space to start afresh.
Tune in this Friday, Feb. 26, to Biz503 on the topic of redefining retirement. Suzanne Stevens, editor at the Portland Business Journal, and Rebecca Webb, founder of Portland Radio Project, will lead a discussion on the reasons, challenges, rewards and resources for those pursing encore careers.
Originally posted on Biz503.