The PCC CLIMB Center is a proud sponsor of Portland Radio Project's Biz503 show - the new Portland-centric startup and small business talk show on PRP.fm.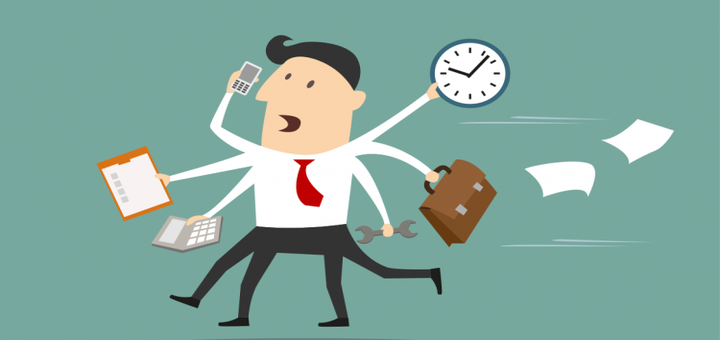 Ready to do it all?
Every year more people in the U.S. take a leap of faith and become solopreneurs (solo entrepreneurs). Don't mistake this for as a kinder way of calling someone self-employed (or unemployed). Solopreneurs are those folks who launch and run businesses single-handedly. They make all the decisions, do all the work, call all the shots, and play the entire game alone. According to a State of Independence in America workforce study there are 17.9 million of them in the U.S. already.
It can be a tough gig, even – or especially – when you're your own boss. There's the risk of financial failure, burnout, isolation and a decline in social connections. If you want to be it all, you have to do it all, which is a huge burden of responsibility for a business owner to take on.
But despite the challenges, there are a slew of reasons solopreneurship is gaining traction. Freedom, flexibility, the potential of large gains, better work environment and the chance to pursue passions. Not to mention, with a growing sector of the "gig economy" looking for more-exciting ways to get involved in business, there is a rising sea of support for freelancers and solopreneurs. This has unleashed a massive bank of online and offline resources for those looking to build their own business.
Join us Friday, April 15, 1-2 p.m. for Biz503: "Success as a Solopreneur." Host Cindy Tortorici of The Link and Mark Grimes of NedSpace will lead a discussion about the tips, tricks and trials of the solopreneurship world. We'll cover success stories, local resources, common mistakes, and get advice from business coaches on how to launch your own Me, Myself & I, Inc.
Our guest this week include:
Originally posted on Biz503.