The PCC CLIMB Center is a proud sponsor of Portland Radio Project's Biz503 show - the new Portland-centric startup and small business talk show on PRP.fm.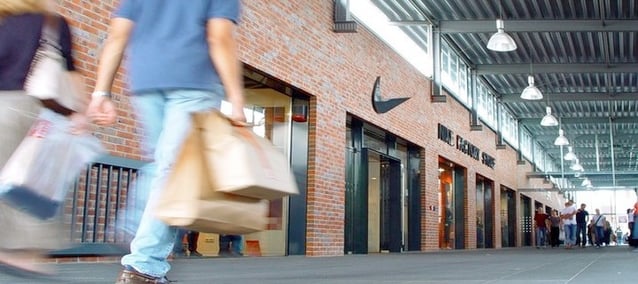 Are you working harder than ever in your retail business, but feel like you're running in place? With constant changes on the ground and online, shifting consumer trends challenge entrepreneurs to start reinventing the retail industry daily.
According to the National Retail Federation, shop owners have reason for optimism: With (sporadic) economic growth, rising wages and low gas prices, consumers have more discretionary income. And, retail sales (which exclude automobiles, gas stations and restaurants) are projected to grow by 3.1 percent this year, higher than the 10-year average of 2.7 percent.
But how are bricks-and-mortar outfits navigating the headwinds of online shopping? And, how can your brand stand out in the cacophony of online marketing?
We've assembled an A-list panel of experts who will zoom in on retail trends – whether digital or storefront – on this week's Biz503. Join Mark Grimes of NedSpace and Perry gruber of Copiosis and the Transamorous Network this Friday at 1 p.m. for a lively panel discussion about Reinventing Retail. Tune into the stream at PRP.fm or join us at 99.1 fm in the heart of Portland.
Special thanks to our new Biz503 sponsor PCC CLIMB!
Our Biz503 panel for February 12 includes:
Please Note: PCC CLIMB's Small Business Development Center is launching a new Retail Small Business Management course March 11, 2019.
Originally posted on Biz503.