It's that interim period between spring and summer enrollment, but did you know that PCC Institute for Health Professionals offers several workshops during the month of May for health professionals seeking additional training? Below we've shared information about two of our upcoming courses.
May 17 | Motivational Interviewing - Intermediate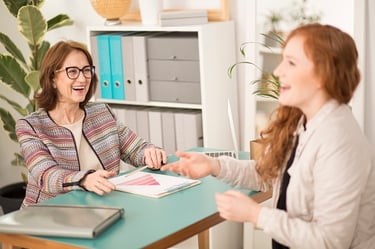 Learn how to apply strategies that will prepare patients to shift their behaviors, assess client readiness, support and maintain change. Our practice-based class will also train you to adapt Motivational Interviewing methods for cross cultural considerations. You will learn:
8:00 a.m. - 4:50 p.m., $159
Register and Learn More.
May 18 | ASAM Criteria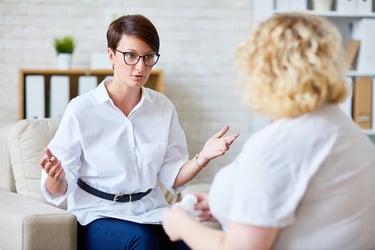 Learn clinical evaluation based on American Society of Addiction Medicine (ASAM) Criteria (3rd Edition) to attain latest requirements. Required for anyone seeking to become a Certified Alcohol Drug Counselor (CADC), the class and CEUs are approved by ACCBO*; the Oregon governing body for CADCs and related licenses. Coursework includes applications to Adult Special Populations and Substance Use Disorders.
8:00 a.m. - 4:50 p.m., $159
Register and Learn More.