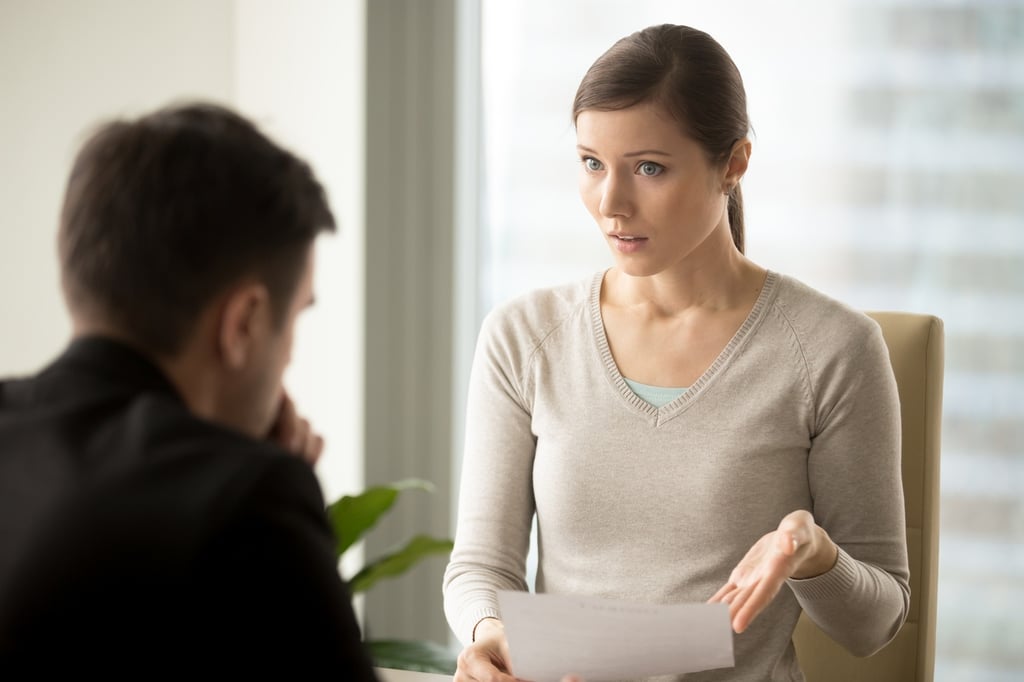 One of the biggest challenges facing employers and companies today is keeping employees happy, engaged, and productive. Recent data suggests that upwards of 71% of employees are not fully engaged at their jobs, and 26% are actively disengaged. There are many potential reasons for this, but one of the big factors is lack of professional training and development.
Employees who don't feel like they're making significant career progress or getting ahead tend to lose motivation or look for opportunities elsewhere. The hidden costs to companies come in the form of wasted resources training someone who leaves and the effort it takes to find a replacement. Thus the need for more forward-thinking approaches to both initial hiring and long-term retention.
While there is a short-term cost to paying for employee training and development, it's far outweighed by the long term benefits of increased engagement and lower turnover. Here are three reasons why paying for professional development benefits not just employees, but employers as well.
Increased Happiness
According to a recent study by Deloitte, 85% of HR and business managers rank learning and development as a top issue for employees. Companies are realizing that happy employees are more productive and engaged, and a critical aspect to that is professional development. A person's career and work is a highly important - and personal - aspect to their lives. Paying for employees' professional development is a signal that the organization cares about their careers, and they'll be happy to not only be doing and learning things that are important to them, but that their employer is paying for it. The bottom line is, happy employees get more done and stay longer, and professional development is critical to accomplishing both of those goals.
Better Engagement
Professional development is key to keeping employees engaged and interested. When employers pay for their workers to learn something new or advance current skills, it often creates a positive ripple effect once they return to the office. Employees come back with new knowledge, skills, and insights that they're eager to share with coworkers or demonstrate to their superiors. Many professional development classes or programs also serve to give employees a more rounded skill set, allowing them to contribute in different areas of the organization. Paying for training broadens employees' ability to add value in areas of the business that they're interested in, increasing engagement and retention as a result.
Lead Generation
One of the biggest hot-button topics for businesses in just about every sector is lead generation. And while there are many tools and tactics for online and digital lead generation to engage prospective new customers, there's simply no substitute for face-to-face interaction. When you pay for employees to attend professional development trainings or workshops, that person then becomes the "face" of your business to other people there. Any other participants or contacts they meet could potentially lead to future sales opportunities, and can be handed off the the sales team for business development and lead generation purposes. In this way, paying for professional development is also a good investment in the areas of marketing, lead gen, and (hopefully) sales.
Happier, more engaged, and better educated employees should be the goal for companies in just about any industry. Having people that are happy and excited to learn doesn't just create a more productive and dynamic work environment, it positively impacts the bottom line in terms of reduced turnover increased output. Paying for continuing education is a win-win for both employers and employees, and should be a cornerstone of any successful HR strategy.