Before You Go Global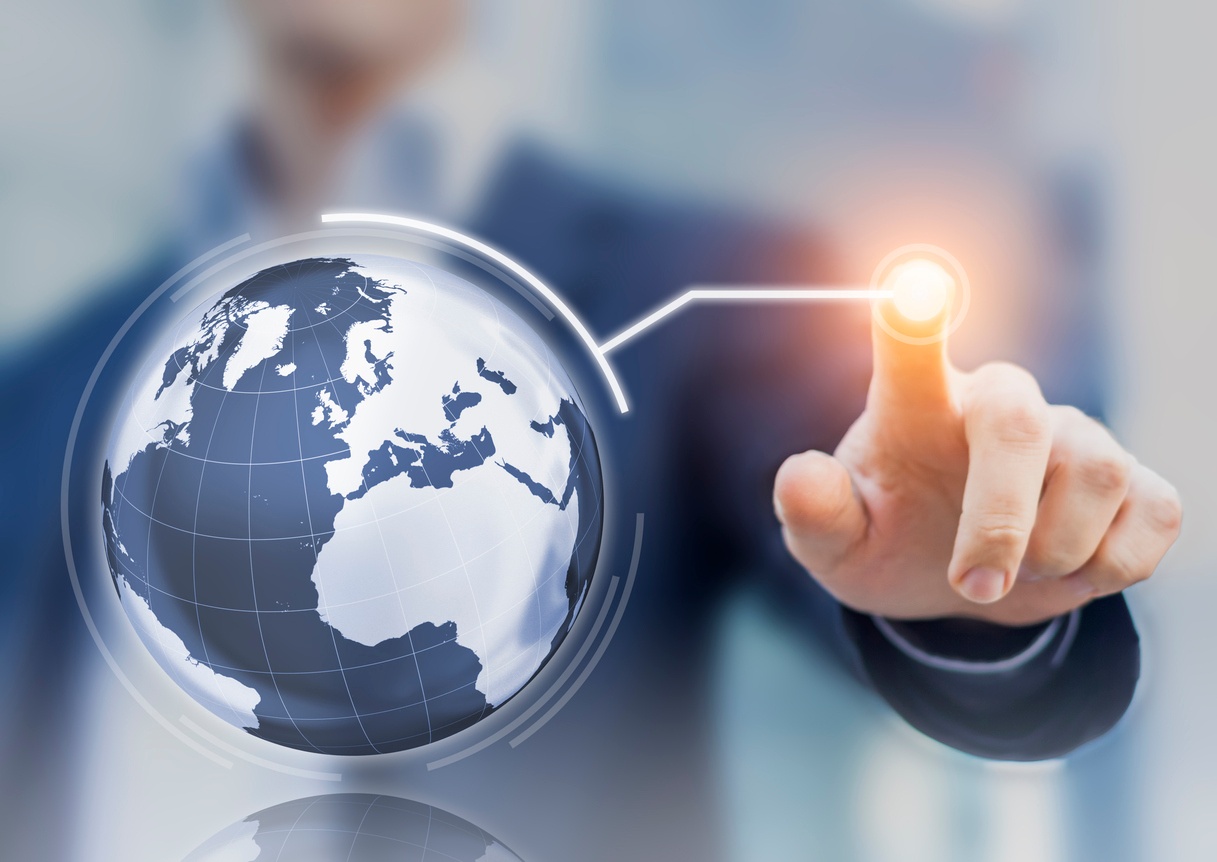 Launch your business into international markets: Plan a strategy to profit from our globally interconnected world.
Do you want to sell your product or service in other countries where demand is booming? Thinking about an international launch and don't know how to get started? Need expert advice on the potential risks and benefits of going global?
Avoid common pitfalls when taking your business to the international level, with need-to-know information from Before You Go Global from PCC SBDC's Global Trade Center.
Find out if you're ready to expand, determine the right markets, and learn how to plan and manage a global business.
Before You Go Global will help you:
Determine if global expansion is right for your business with risk-benefit analysis.
Grow your business with exports. The potential for profit in international markets is huge, with over 95% of consumers living outside the U.S.

Avoid costly mistakes when entering the global market. Mitigate financial risks by knowing key components of exporting, including foreign banking and regulatory requirements.
What to Expect
This online course allows you to learn at your own pace from any location, with program worksheets and expert advice to help you gain steady progress towards your global goals.
9 Sessions:
Are you ready?

Determine if your business is prepared to go global.

Market research:

F

ind the right markets for your business.

Understanding market environments:

Understand differences between the U.S. and international markets, and how it impacts business.

Financial risks and international payment methods:

Fund your expansion, get paid internationally, and navigate financial risks.

Global mechanics and your global supply chain:

Have a complete plan for production, importing, and exporting.

Insuring your international investment:

Protect your business from common problems that result from an international launch.

Legal considerations for international expansion:

Know the regulatory requirements and understand possible legal issues.

Strategies for entering international markets:

Plan your next steps to successfully take your business global.
Before You Go Global is more than a class.
We save you time and money by helping you determine if and when you're ready to go global.

And we give you the tools to do just that, including:

Program modules focused on critical aspects of exporting.

Resources for exporting: critical information, links and organizations.

Worksheets that help you create a concrete business action plan.
Is this program for you?
You'll get the most out of this program if you are:
Considering the benefits of global enterprise.

Looking to expand into international markets.

Open minded and eager to learn new things.
Your Investment

Time: This a self-paced, online program. You can take as much or as little time as you need to reach your goals.

Financial: $150




Meet Your Lead Instructor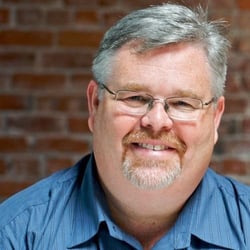 Dr. Sean Harry
Dr. Sean Harry has taught at PCC's SBDC for nearly ten years, bringing a background that has a little splash of everything - from ministry and non-profit, to education, entrepreneurship and career coaching. He is a Certified Global Business Professional (CGBP). With a Master's degree in business and two startups under his belt, he is well-equipped to help others turn their dreams for a company into reality.
Enroll in Before You Go Global
Complete the form on the right of this page to be emailed registration information.

If you've already weighed the many options the SBDC offers, it only takes a few simple steps to enroll.

Register Now:
Complete your business profile.
If you're unsure about this program or want to learn more, you should attend our New Client Orientation. At orientation, you will learn more about the Small Business Development Center and be pointed towards programs that suit your unique business needs. Reserve your seat by going to our website and choosing the best date and time under "Orientation."
Frequently Asked Questions

How much does Before You Go Global cost?
For this online program, including worksheets, tuition is $150. Our clients appreciate this great value compared to the expense of similar business courses.

How do I pay for Before You Go Global?
Portland Community College collects all payment, which will be due after the first day of class. We will provide instructions on how to pay.

Where and when are classes held?
Class times and locations vary. Check class information and course schedule for Before You Go Global on the SBDC Events page under "International Trade."

Are there any requirements for the program?
You should be a business owner exploring the potential for entering international markets, or in the beginning stages of taking your business to other countries.

Do I get college credit for this course?
No, you will not receive college credit for completing this program.

What is the PCC Small Business Development Center?
The Oregon Small Business Development Center Portland Community College has helped thousands of businesses over the past 30 years. We combine one-on-one advising with programs taught by business experts, giving our clients the resources they need to grow their businesses. We've celebrated many successes with our clients. We'd love to celebrate your success.

Where can I find more information or classes?
Find resources and more classes to help you achieve your business goals on our website.

Have another question?
Any other questions please contact Sean Harry at sean.harry@pcc.edu, or call 971-722-5080.